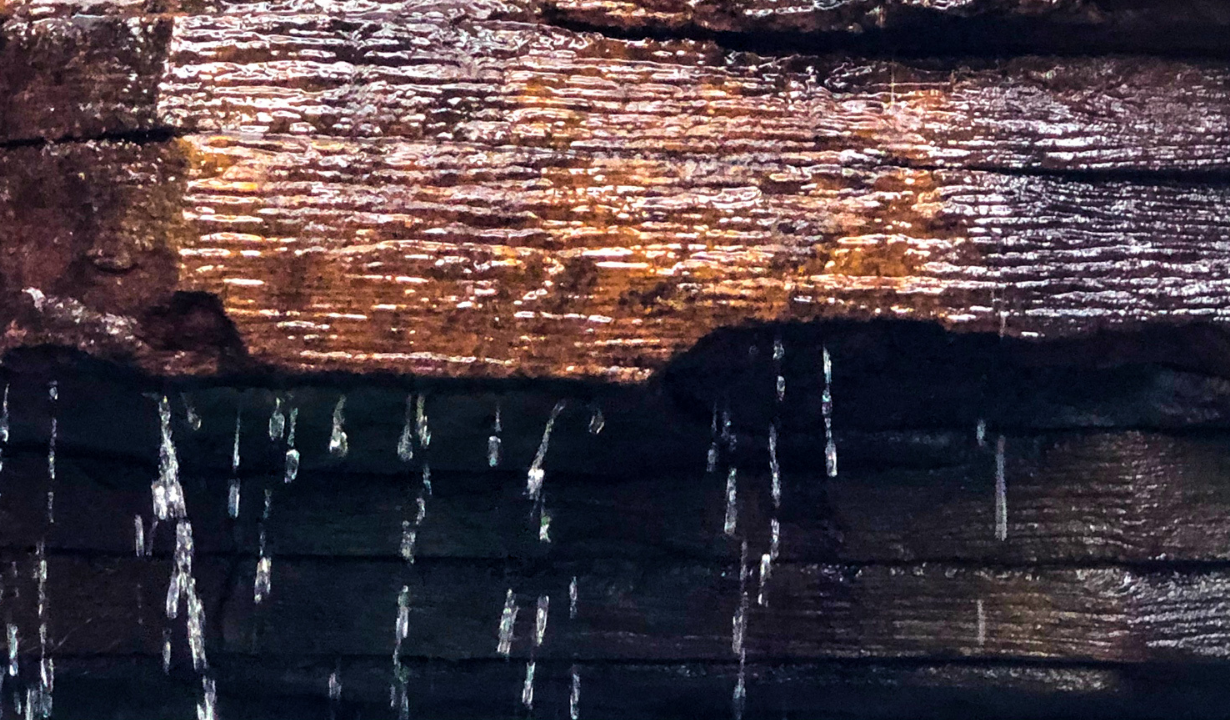 The trickle down effect in real estate is when one market it hot and outpacing other markets and the prices are pushing while other market prices remain stable.  This creates a gap in natural value between the markets and when people notice this gap they decide to look at other options that are better values.
As more people notice this opportunity, they follow the same plan, thus making the second market hot.  Once the second market becomes hot enough, the gape in prices between the first and second markets tend to close, leaving a third market to follow in the footsteps of the second market, and so on. 
This trickle down effect can happen in up swinging and down trending markets.  In the end, there tends to a natural value between different types of properties.  

The most obvious markets we see this in is the single family, the attached and the apartment markets.  

This is happening now.  

In my last blog I posted how many areas detached single family homes are seeing fierce competition with some having over 80% of their homes sold actually selling over the listing price due to competing offers.  Townhouses followed and now condos are starting to see more competition as well.
If you want to discuss hot trends, where you should consider buying or selling, I am always on top of the current market trends.
Kevin Lynch
Co-Founder
B & L Real Estate Group
www.BNLrealestate.com
Keywords to searching our content:
Kevin Lynch, Kevin Lynch Realtor, Kevin Lynch Vancouver, Kevin Lynch real estate, Steve Birkic, Keller Williams Realty VanCentral, Vancouver, North Vancouver, West Vancouver, YVR, real estate sales, real estate marketing