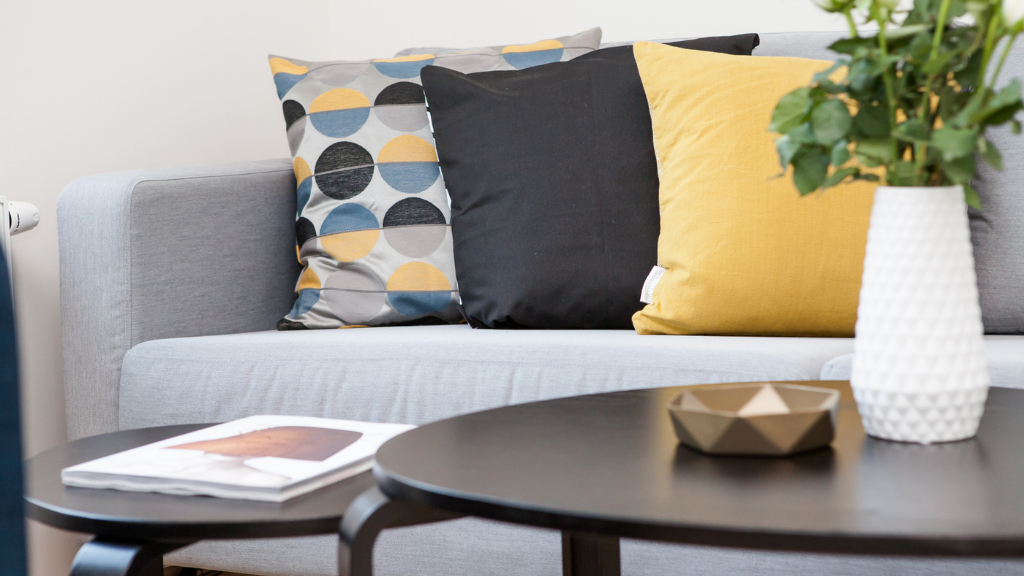 We are excited and happy to offer Free Home Staging to our clients when they list their home with us.

For many, this could make a huge difference in how much you can get for your home.  I have always said that first impressions are critical if you want top dollar.  Staging is that first impression!  
How Our Free Staging Program Works:
Step One:  Call us to discuss your goals and set up a meeting for us to view your property.
Step Two:  We need to meet and view your home or property to determine the level of staging needed.
Step 3:  We pay for the initial consultation between $150 to $500 value where the stager will come in, do some basic and valuable staging, and even share a great list of things you can do,   Often, this is all you will need to turn your home into a gorgeous show home.
Step 4: If you need to bring in furniture and do a more comprehensive staging there will be a cost.
The best 
That's why I offer FREE home staging services for my clients when they list their homes with me.  
More samples of home staging the right way.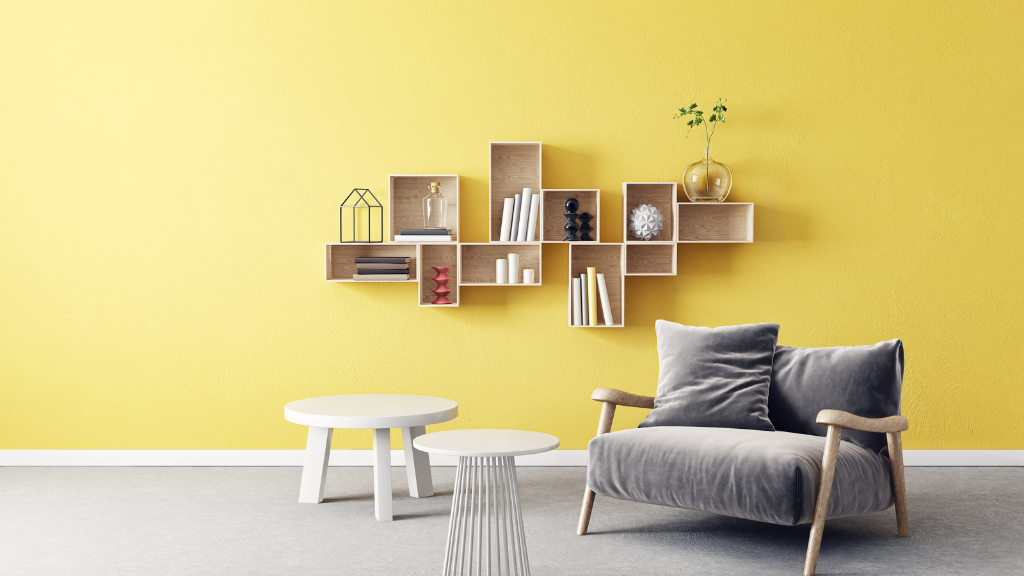 Staging is about design and understanding how to capture the essence of the room.  This room was staged using colour and natural tones, wall shelving that acts as art and different size, height and designed tables to please the eye.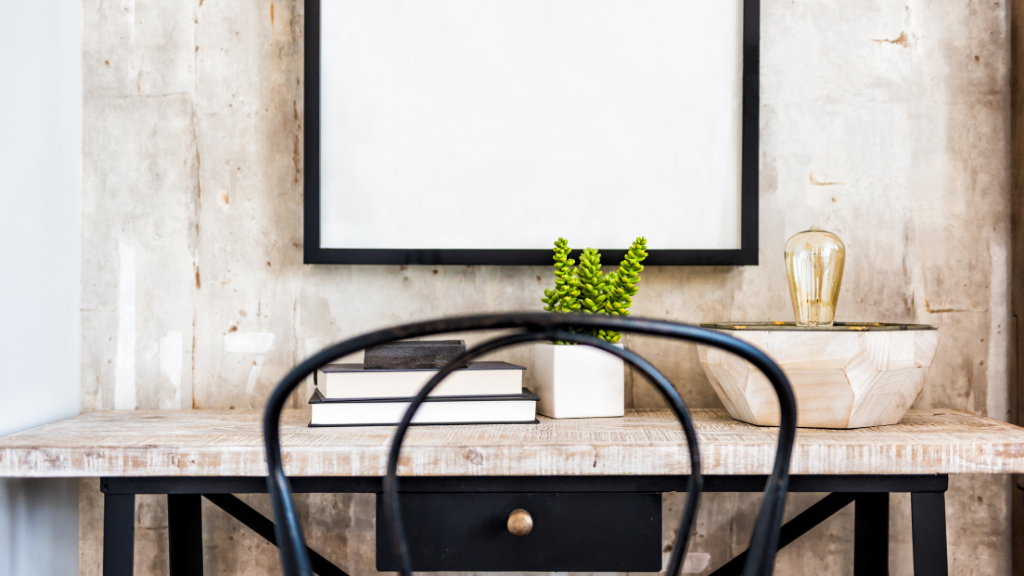 The texture of the wall is stunning so they staged with that as the focal point and worked to compliment and accent it, turning this space into a warm and well designed area.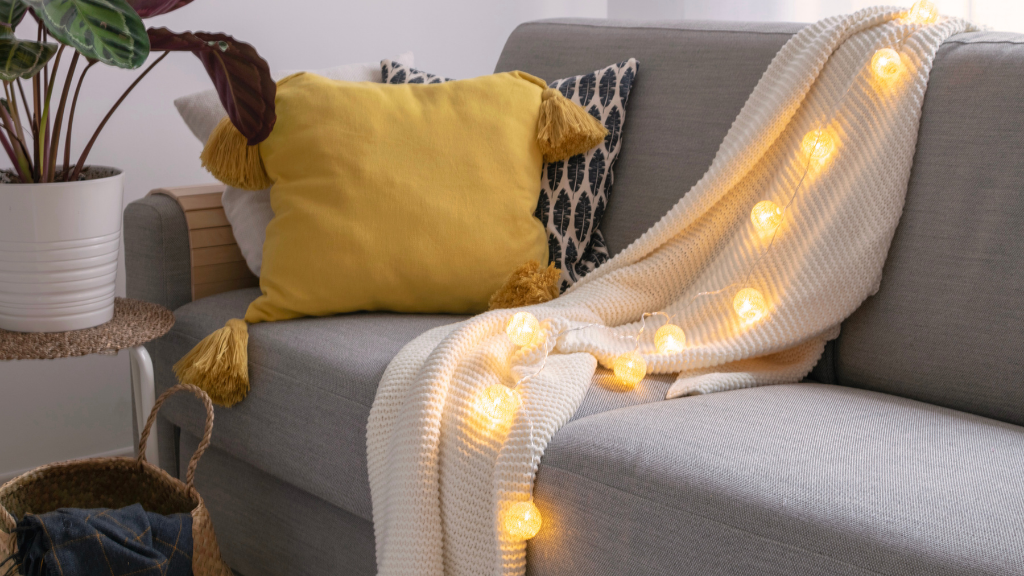 Smashing use of colour, texture and layering.  This shows that staging doesn't have to be expensive to work.