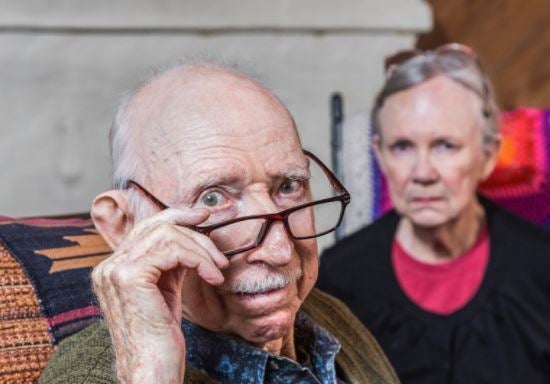 Finally, there is the perfect solution that allows you and your family to get the results you want with a professional and reliable manner you can trust.  
Welcome to Elder Services and Home Sales Services.   With decades of helping people with similar needs we have launched a new business that supports you and your moving goals by solving your biggest challenges.  
We have a detailed process that allows us to understand your goals and needs and create the perfect solution.
Our services include all or some of the following as needed:·  
Retirement home research and placement
Care home research and placement
Antique appraisal and sale.

Rubbish removal.

Document filing and storage.

Paper shredding.

Family selection and sorting of artifacts, furniture, heirlooms and assets.  

Furniture removal and allocation.

Belongings distribution to charity, churches and local shelters.

Clearing, moving and storage.

House cleaning.

Garden and Landscaping.

Photo storage [online].

Photo Documentation [cloud storage].

Collaboration with family and new home.

Extra Services [as required]: ·  
Estate Planning service recommendations.

Tax services recommendations.

Home repair and improvement solutions.

Home renovations and upgrade services.

Home selling and marketing systems.

Pest control.

To book your 100% private and confidential consultation, call Kevin Lynch at 604.307.9448 today.  
With the right knowledge, connections and understanding, we make moving possible again. 
Sincerely,
Kevin Lynch 
PS.  This is a FREE service paid for through the eventual sale of your home with Kevin Lynch and there are no hidden or undisclosed costs.