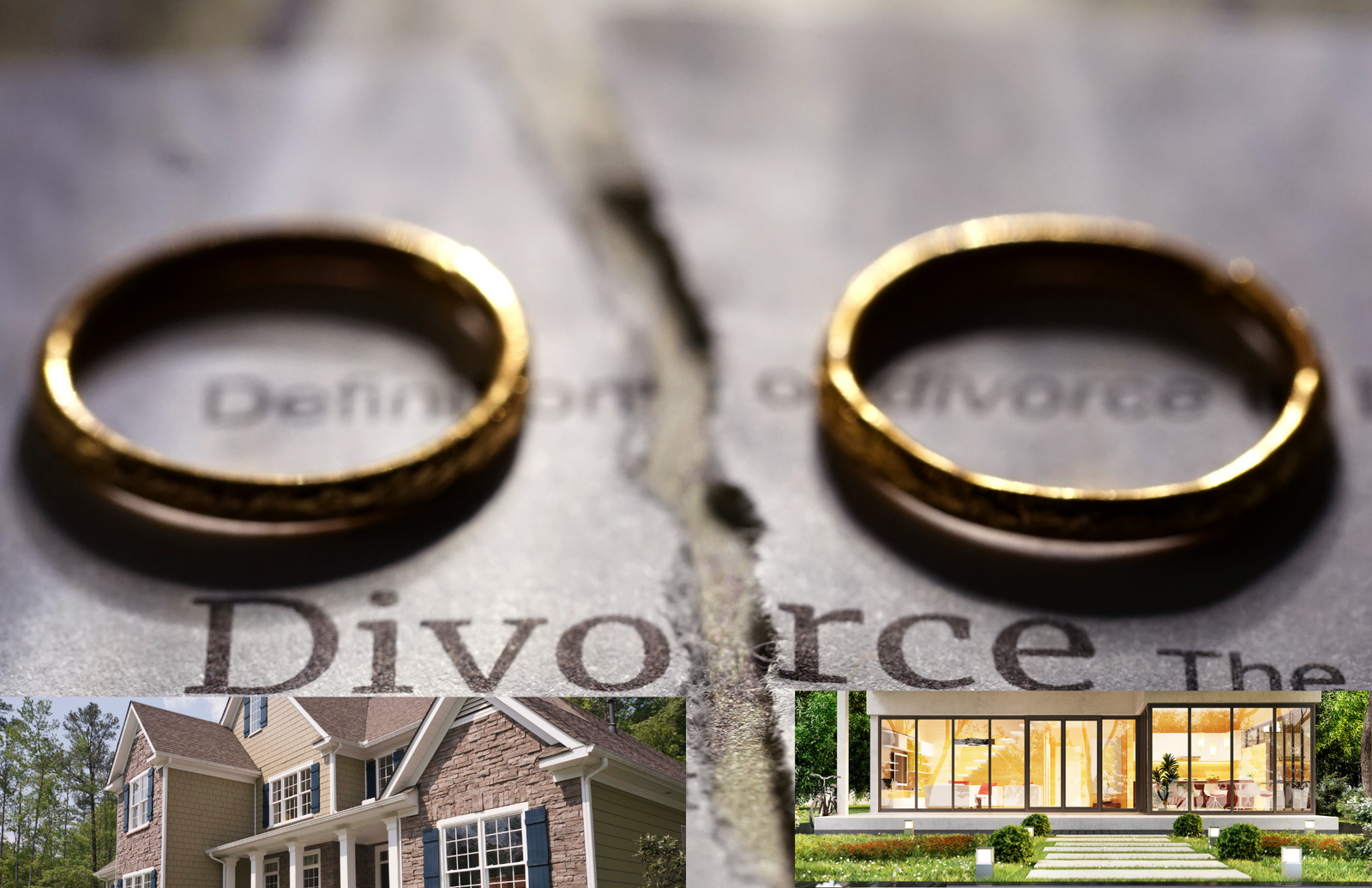 Never underestimate the innovation of people when Government becomes over bearing and tries to either control their freedom or take their money and such.

Here in Canada we have had it pretty easy.
When we open our eyes to how other people from other countries come up create new solutions for oppression, control and loss of their rights, we can also see possible new trends that could migrate here.  
As the Government, once again explores ways to slow down the market, and there is more talk about adding or changing the rules around taxation.  New discussions bring up the coveted Capital Gains tax.  
I could really go off on their short sighted solutions (just like 2016) when they implemented new solutions once the market was already shifting.  And here they (potentially) go again.  The market has softened, properties that were selling with 30-50 offers are now getting 2-5 offers. 
Regardless, what I love to see is how people are willing to create innovative solutions when their leaders are getting it wrong.
On CKNW today, there was talk about what people are doing in Hong Kong (please correct me if I heard the area wrong).  Their rules have been changing where they can buy their first home with as low as 10% down, but for a second or investment home they have to come up with 40% down (and they are looking at moving that to 60%).  

So people are getting divorced, so they can buy an additional home, family or investment at 10% down.
This is proof of the saying "Where there's a will, there's a way." and that people can be innovative, creative and inventive.  
Kevin Lynch
B & L Real Estate Group
Keller Williams Realty VanCentral
604-307-9448
Keywords: home buying, home buyer tips, real estate, global real estate, real estate news, real estate trends, real estate in Vancouver, Vancouver real estate, real estate blog. Vancity, YVR, Kevin Lynch realtor, Kevin Lynch blog, Kevin Lynch real estate, kevin lynch real estate news, kevin lynch real estate blog.