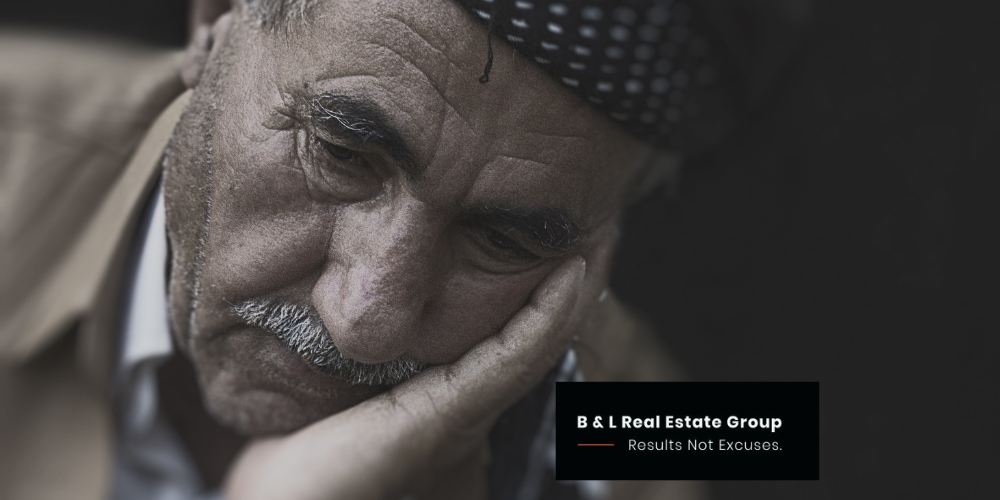 6 Reasons Your Parents Will Appreciate Moving Into a Retirement Home
Independence
Retirement homes are designed around flexibility and independence. Residents have their own suites, set their own schedules, and can come and go as they please. Some even offer a broad range of amenities to choose from including movie theatres, golf simulators, libraries, art studios, fitness centres, swimming pools and games rooms.
Improved Health
The effort of maintaining a home, shopping, cooking and even the effort to stay connected with regular social activities outside of the home can become overwhelming. Your loved one may find it difficult to prepare healthy meals, get regular physical activity, or even stay compliant with medications they've been prescribed. Retirement homes allow active seniors to support a healthy lifestyle through a variety of services and activities that they choose.
Comfort
Moving to Retirement living doesn't mean they will lose all their belongings and comfort. Your loved ones can keep photographs and albums of family and friends, their favorite books or artwork, familiar blankets and pillows. Leaving a home doesn't mean leaving behind the comforts of that home.
Piece of Mind
If your loved one is at risk for falls or other injuries in their home, a move into a retirement residence can provide you and them with peace of mind knowing the environment is designed specifically for seniors.
Companionship & Stimulation
Retirement facilities allow elders to form new relationships, while relating to others in the same situation. They are given the opportunity to take up old hobbies or explore new ones, and keep active in group programs. It will make the whole family happy to see their loved ones engaging in social and recreational activities that they enjoy.
Less Financial Stress
Retirement facilities give elders a clean place to live with maintenance included. The financial cost of caring for them in-home can surpass the costs included at most Retirement homes such as meals, cleaning services, activities and care.
Retirement Living has become the best solution for many people currently stuck in their homes.