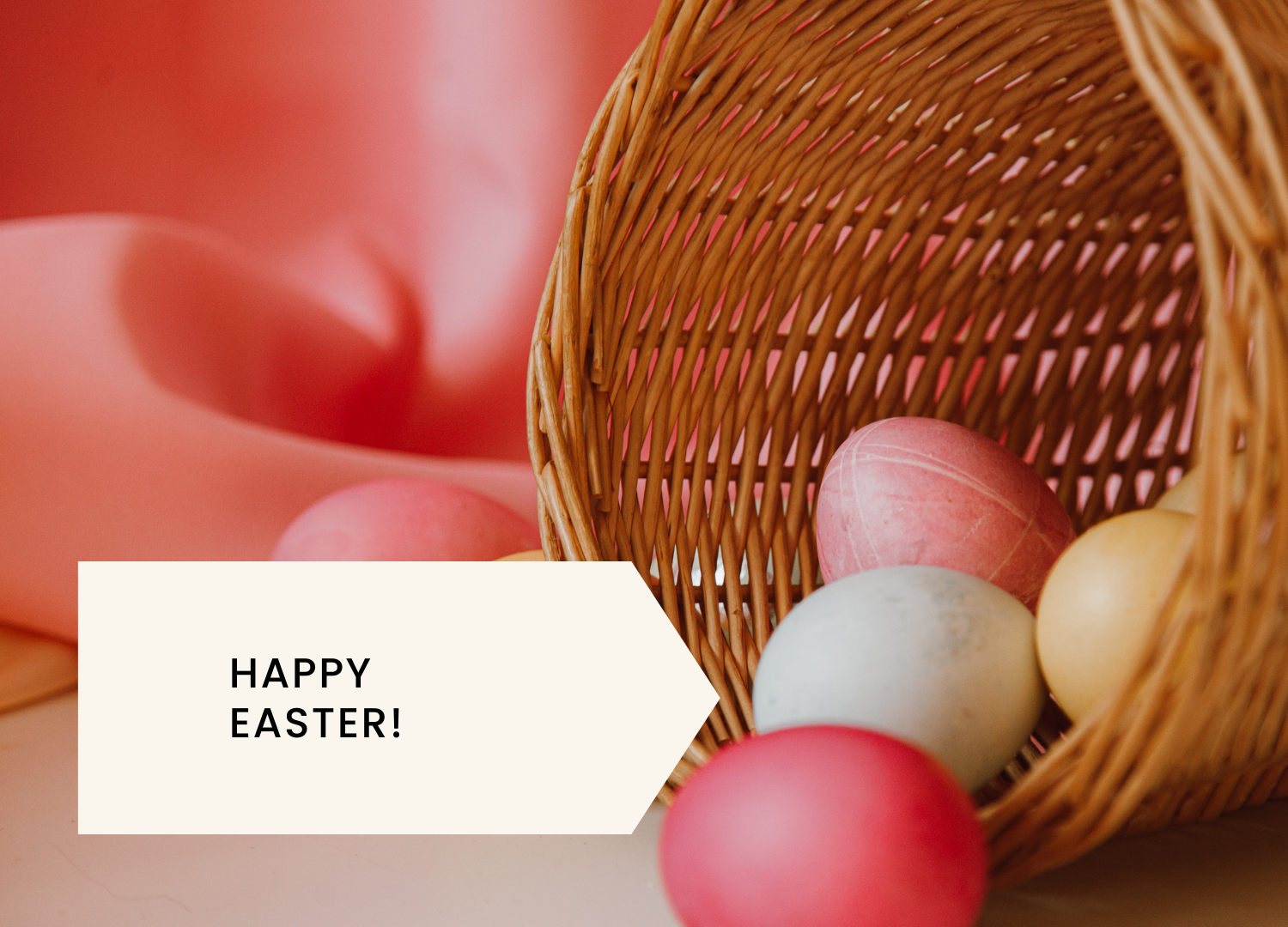 Easter is this weekend and our wonderful city is blooming with beautiful flowers and cherry blossoms! I hope you all have an amazing weekend with your loved ones. Check out my list below of fun events going on around Vancouver. See you there!(click the photos below for complete information & details)

FRIDAY, APRIL 15TH
Sentinel Stage Presents Mamma Mia! - Kay Meek Arts Centre, 1700 Mathers Avenue, West Vancouver
Mamma Mia! is a romantic comedy jukebox musical all about long-lost friendships, relationships, and family secrets. Set on a gorgeous Greek island, join the bride-to-be as she secretly invites her three possible fathers to her wedding. Jam to the songs of ABBA as Sophie unravels her mother's past affairs and juggles her feelings about her future husband along the way.
Chocolate Egg Painting Workshop - Drunken Chocolatier, 108 - 223 West Broadway, Vancouver
Make your own chocolate Easter Egg cast in dark chocolate! Hand paint your own 15 cm tall Easter egg, cast it in dark chocolate, make your own little bunnies to put inside, put it together, and box it up to take away! Perfect for a fun activity and great for a gift after.

SATURDAY, APRIL 16THSpring Fling Boat Party - Burrard Queen, 760 Pacific Boulevard, Vancouver
Experience Vancouver at its finest while we sip and sail through False Creek, English Bay and into the inner harbor. The Burrard Queen, a two-level vessel with an indoor deck and an outdoor open-air deck makes it a perfect floating nightclub that provides amazing views and a partying experience like never before!
Parents & Kids Easter Special Workshop - Green Apple Art Center, 2150 West Broadway #314, Vancouver
This Easter, fill your Easter Basket with a giant bunny and flowers! Suitable for children 6+ and parents, the workshop will show you and your child how to create fun balloon sculptures. Come and join us for this unique workshop and create a special Easter basket to take home.
Historic Gastown Brunch - Gastown, Vancouver
Learn all about Vancouver's incredible culture while enjoying the city's favorite fare with Cozymeal! Join the upcoming food tour, "Historic Gastown Brunch", with Guide Julie for a fun 3-hour experience with 7 tastings along the way.

SUNDAY, APRIL 17THEaster Sunday Brunch - Pinnacle Hotel at the Pier, 138 Victory Ship Way, North Vancouver
Pinnacle Hotel at the Pier is proud to announce the return of their popular Easter Brunch Buffet on Sunday, April 17, 2022 from 11am -2:30pm. Featuring fresh baked pastries, omelets station, seafood, desserts and more!
(Click the photo above to view more photos and details)
(Call or Text me directly  604.307.9448)
Are you attending, hosting or part of a fun or special event you would like me to share and promote?
Do you have a business you want to showcase?
Do you know of a good local business, restaurant, pub or the like, that you love?
I am always looking for amazing local events, pop ups, and interesting people, leaders, and people that my audience will appreciate.