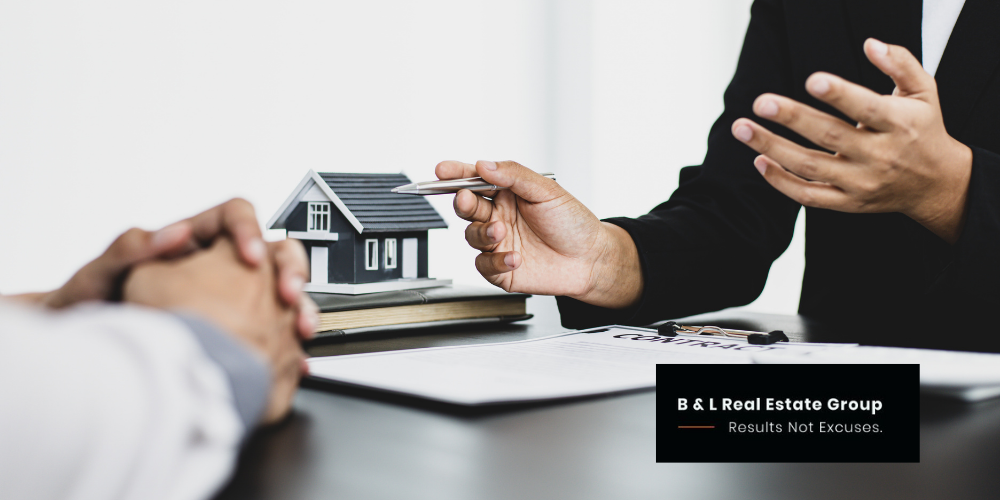 Investing In Vancouver Real Estate For Real Deep Profits
This latest release showcases the many extraordinary things taking place in Vancouver and the recent growth which has caused a real estate boom in the area. 
They want to make people aware of just how much there is to see and do in Vancouver and the surrounding area, and to discuss why people are flocking there in droves.

Studies have shown that Vancouver is the fastest growing of Canada's three largest cities, with their population growth representing almost 20% of the total growth for the region in the past decade. It was recently ranked as one of the most livable cities in North America, thanks to an emphasis on walkable infrastructure and a bustling art scene.
As the premier real estate team in the Vancouver area, B&L Real Estate Group is intimately familiar with the communities and commerce of the city. It is with this in mind that they have established their blog to share the ways in which, to a market investor, the Vancouver scene can be an untapped goldmine.
How to successfully invest in Vancouver real estate.
The first is simple; buy a home.  If already have one or more, buy another one. Then simply HOLD onto that property and never sell it. Over past 20 years prices have elevated more than anyone would have ever estimated them too.  As prices go up, you can use the increased values in your home or homes to help you buy your next homes. 
In Vancouver real estate investing, you are most likely playing the capital appreciation game. 
Even in just the past 3-5 months, many condos have increased by over $200,000; while houses may have increased at a lesser percentage of their total value, many have still increased from $200,000 to $600,000 and more.  
Another strategy I am seeing used successfully, if to buy property along future transit and arterial routes. Where there are new busses and Skytrain stations;  there is usually increased density and sites that can be rezoned into condos, townhouses and high rises. This increases the land value dramatically. 
If you look along Cambie Street and Granville Street for instance, you may be shocked at the values there now. Increase the value of the asset. 
When buying a house, it's always good to consider how can I increase the value of this property. I already mentioned rezoning and there are many other things that can be done. Can you add one or more basement suites, a coach house, a garage, or maybe subdivide the property. Is the home worthy of renovating to increase the amount of potential rental income. 
There are many more creative thoughts on this worth discussion.
++++++++++++++++++++++++++++++++++++++++
B&L have compiled a list of high-end real estate opportunities on their website that will only appreciate in value as the Vancouver metro area continues to grow and expand. In addition to locating premium investment opportunities, they also specialize in selling homes in the area for above asking price; and helping home sellers exceed their highest of expectations.
Their guide also includes advice for developers and builders looking to set up in the Vancouver area, as the home market is able to provide opportunities to all. By fostering even more growth, B&L is ensuring that everyone, from the home buyer to the local economy, prospers and benefits.
B&L Real Estate Group boasts an enthusiastic and professional team of agents with 60 years of combined experience to back them up. Their access to state-of-the-art technology and their expertise when it comes to the Vancouver area make them the ideal choice for any real estate opportunity.
Press releases and publications can be found here: