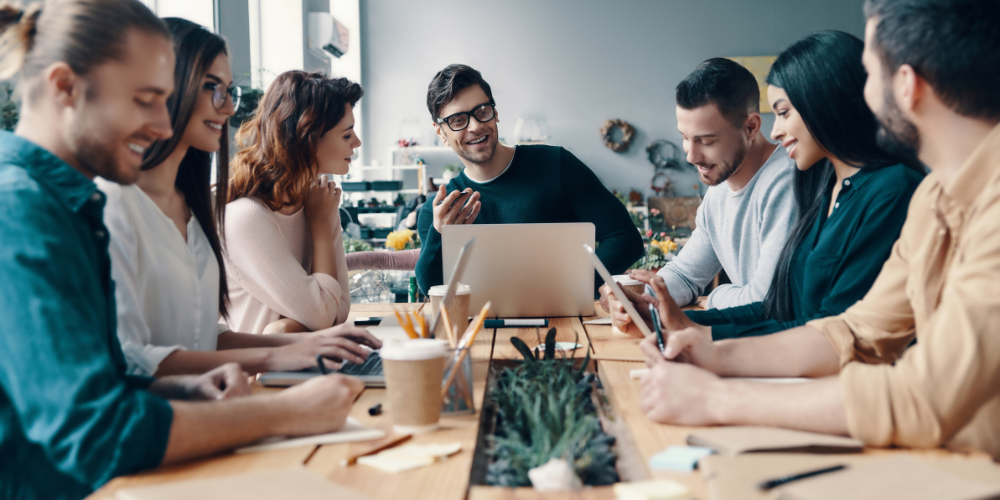 What most agents want when considering joining a team are more stability, brand name positioning, more and better leads, coaching, mentoring  and support, high level experience and success to learn from, administrative and marketing support and a culture of success and community.
"From my experience on building and growing teams, along with recruiting agents, I think it's really important to understand what are the most important things you are looking for before making a final decision.  Below are some insights that will help you understand why you need to ask the 10 questions Realtors should ask before joining a team which are at the bottom of the page.
Everything starts with high level leadership.  When you join a team, you want to work with people that have a proven track record and have the capacity to execute the team vision.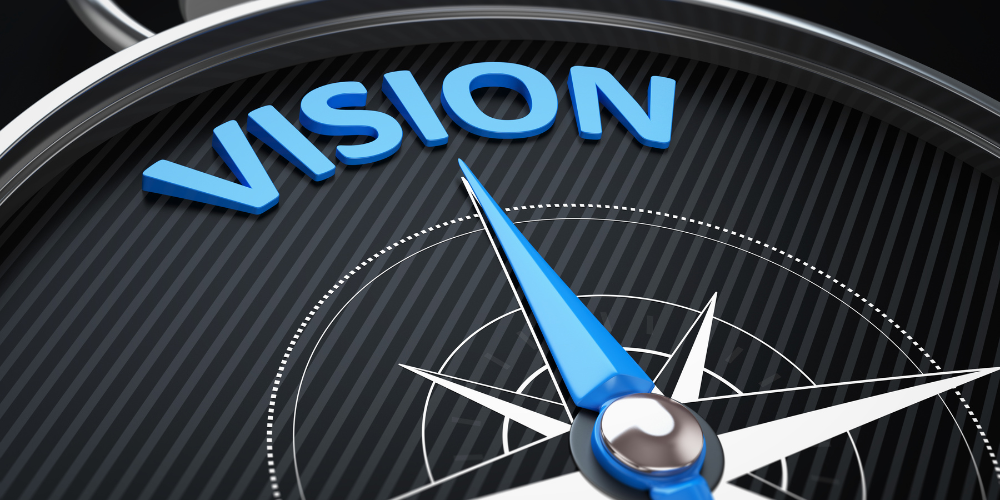 Execution of a great vision will help determine how high you can go, how many sales you can close, what you focus on and how much you enjoy your career.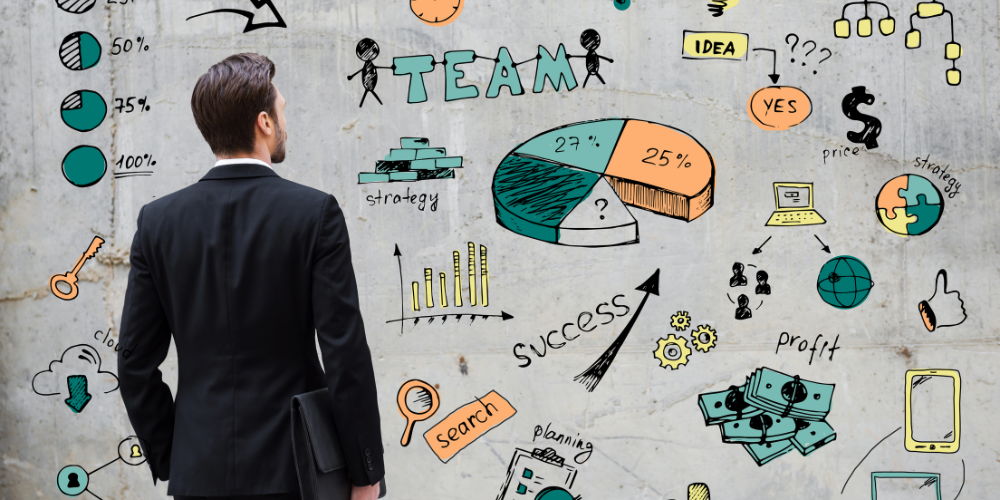 It's important to understand how you fit into the team vision and that it makes sense.  Will the work with you, help you develop a plan of action and ultimately move you toward your goals.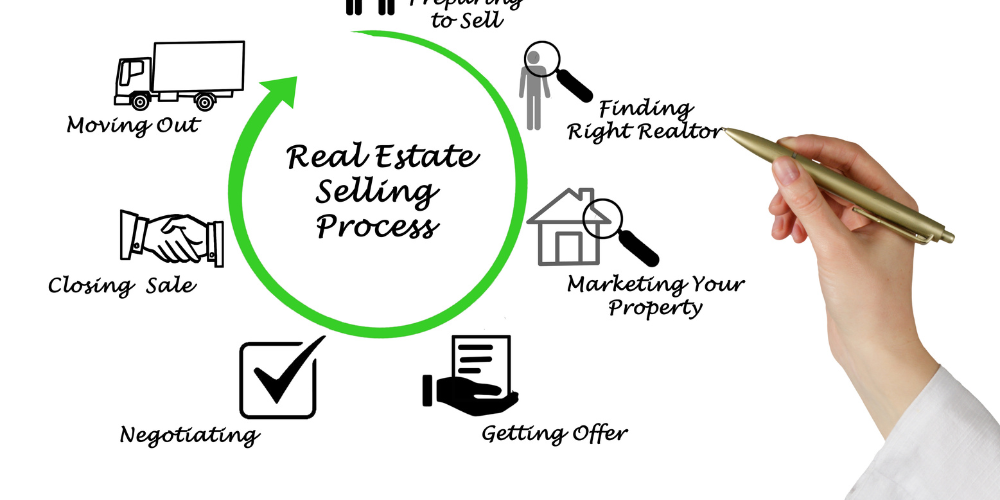 Sale Systems and Processes.
It's essential that you hit the ground running.  One of the biggest mistakes agents make is they move too slow and fail to get into massive action.  The team should have processes and systems in place to ensure you can launch quickly, with a high level of focus towards sales.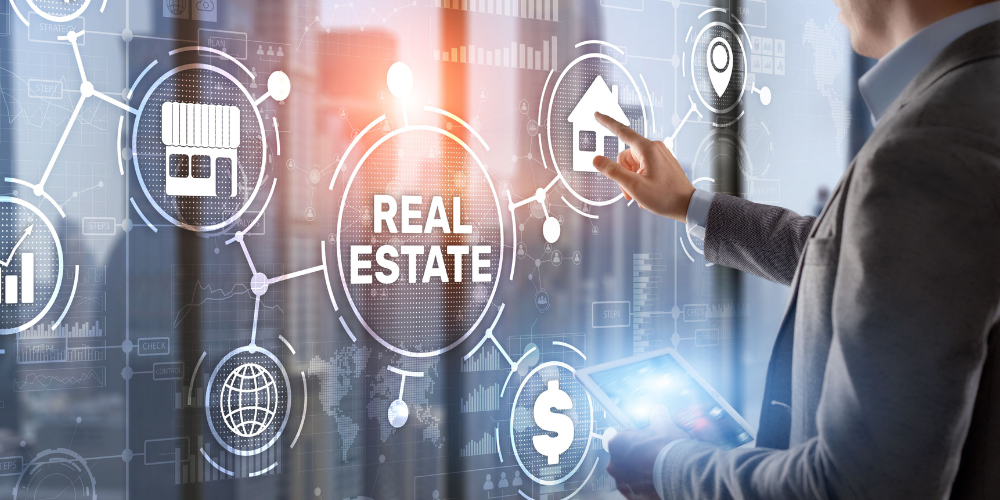 This is one of the areas that really slows and impedes success for most agents.  Tech can be invaluable at helping you leverage and communicate with your target audiences and it's essential your team will help you navigate, teach, train, coach you so you can be a high producing agent.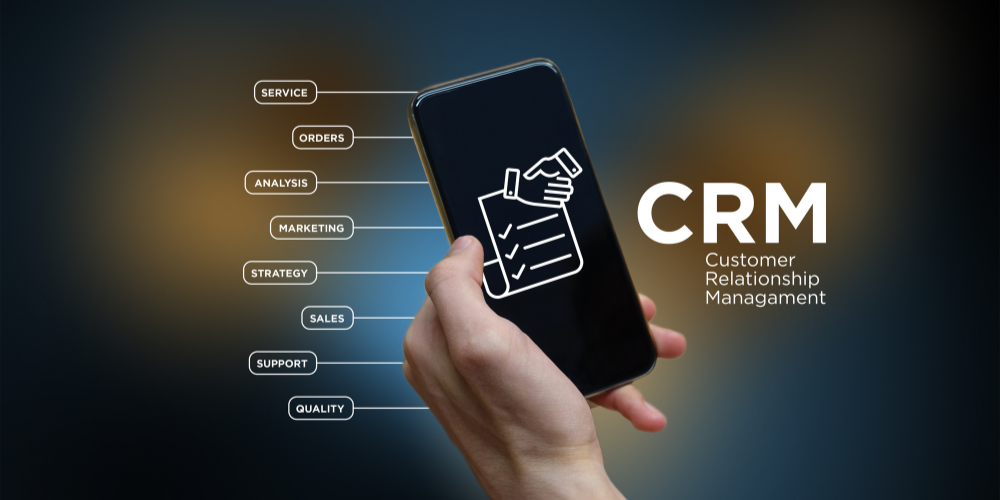 Client Relationship Management Tools.
Your client list will be your most valuable asset.  Considering roughly 10% of people in the market will buy and or sell every year, the volume of sales you do will be determined by both, the size of your database and how well you connect and nurture them.  Your database should be able to merge with social media, do lead generation and lead conversion including automations and responsiveness.
You should aim to build your list over time to over 1000 people or more for a thriving business.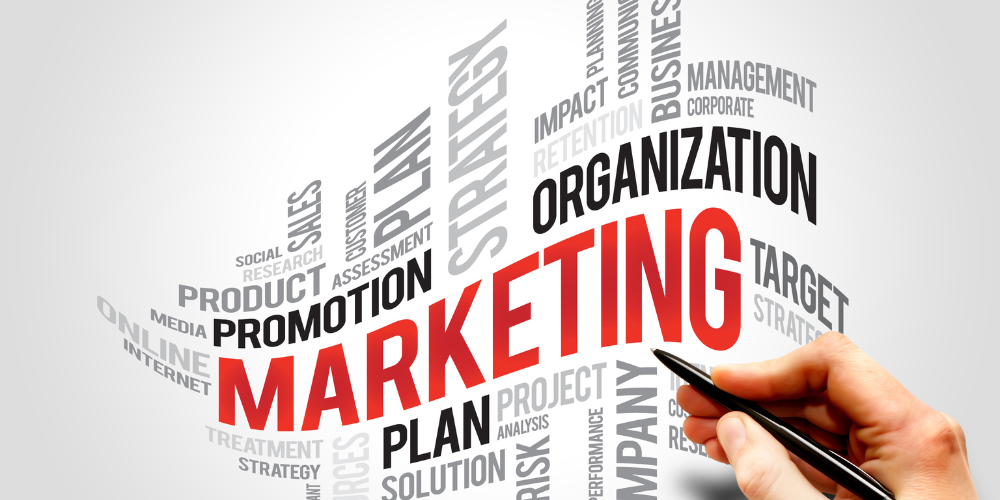 Most teams focus on team branding and miss the opportunity to leverage each of their agents.  Sure you can just plug into the team and work their leads, but there is always a cost for this.  The new age super teams, have strong branding and lead generation and will also help their agents to become highly successful with innovative lead generation and conversion marketing.  

Your team should be ahead of the curve and a leader in marketing; and pass that information on to you to help you thrive and build your brand.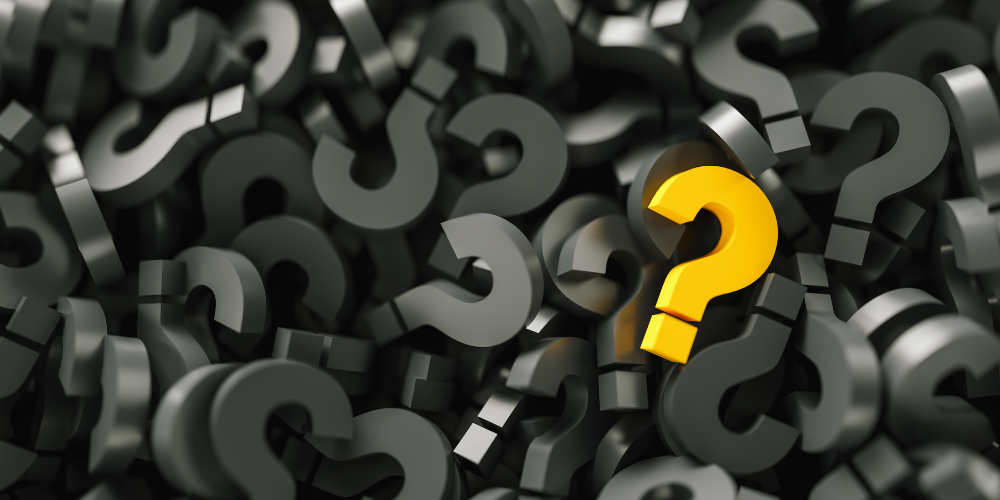 10 Questions Realtors Should Ask Before Joining Any Team
1.  How does your team operate...  what's your model?
2.  How long have you been selling real estate and what's your track record of success?
3.  How does your team operate...  what's your model?
4.  How many sales can I realistically do when joining your team?  
5.  Can you show me the best and fastest path to generating sales?
6.  Do I have to start in a certain role or can I start selling and listing homes right away?
7.  What type of support do I get in the sales process?
8.  Do you have a team listing presentation and or buyer presentation?
9.  What makes your team better or different than most others?
10.  How many team members do you current have?

BONUS Questions:  
11.  Does your company add any specific value to your team?
12.  Do you offer a strong training or development program?
13.  Can you show me how to generate business through social media?
14. Do you use video in your personal / team market solutions?
15.  What are your fees and commission splits?
As you communicate and ask your questions, keep in mind if you feel like you are being sold or if you are having a sincere and valuable conversation.  You want to know you can trust your team and that they are authentic and good at communicating.  
If you have more questions, regardless of where you live, call me to discuss your goals.  
Kevin Lynch 
Keller Williams Realty VanCentral
CEO, B & L Real Estate Group
Founder, iVancouverNow 
604.307.9448
(Community Social Media Influencer)