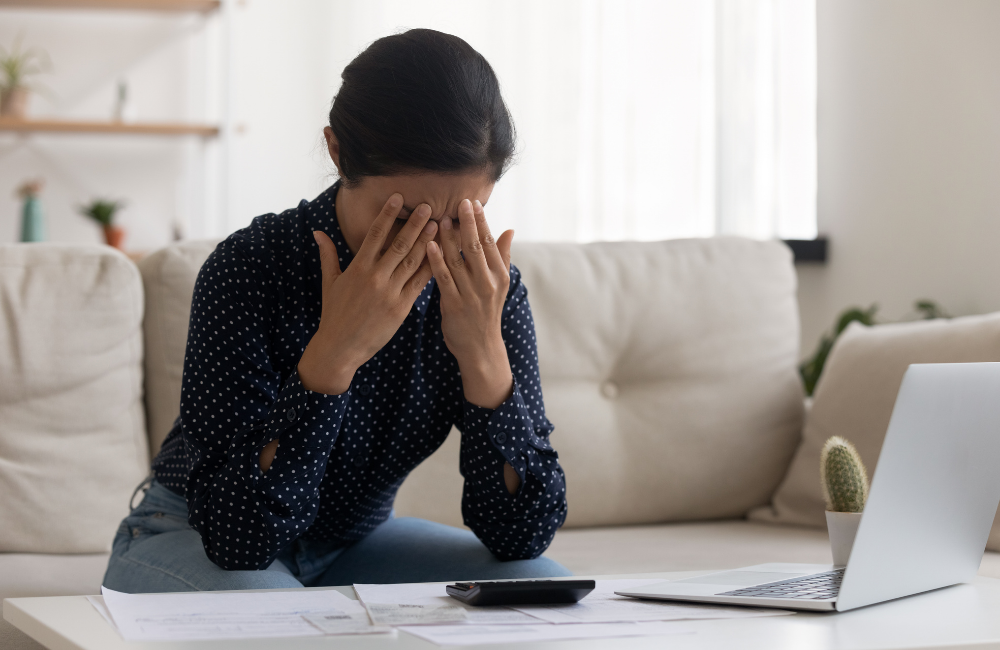 Everything is always rosy for home buyers in an increasing market; however when the market flattens or worse, declines, people get concerned in a hurry.
In today's Vancouver real estate the concerns are magnified by the changing interest rates too.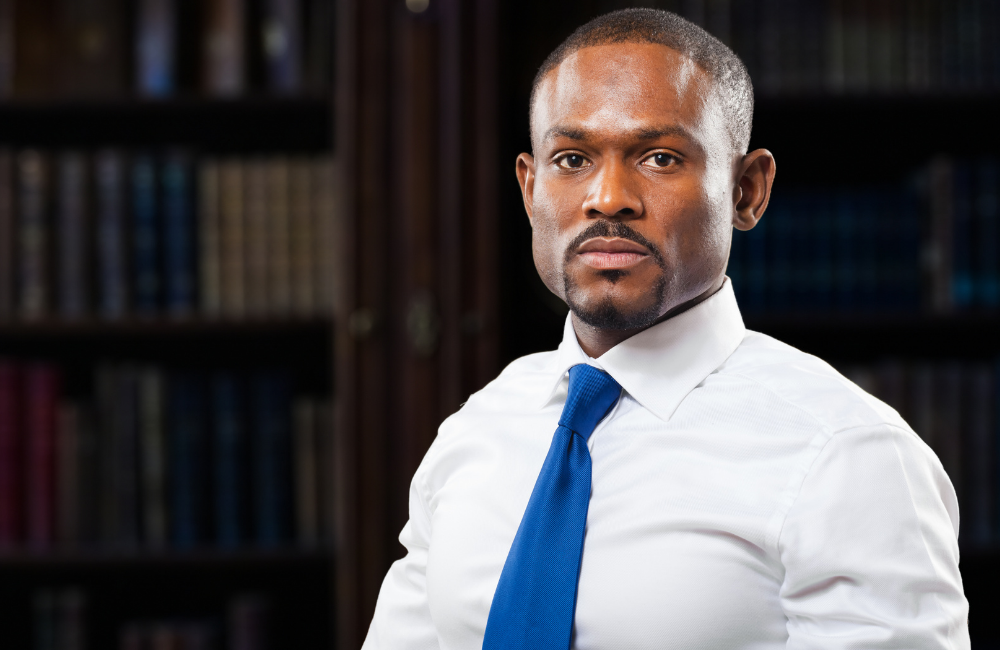 This has cause a high level of concern and many lawyers are reporting an influx of calls from presale home buyers and developers.  


The big questions are:

What can or should I do if prices decline?
Can I back out of the contact and get my money back?
Can the banks require more money?
What happens if I can no longer qualify for the mortgage I was approved for if I didn't lock in the rate?
If the prices decline enough to eat up my entire down payment, can I walk away from the contract without further recourse?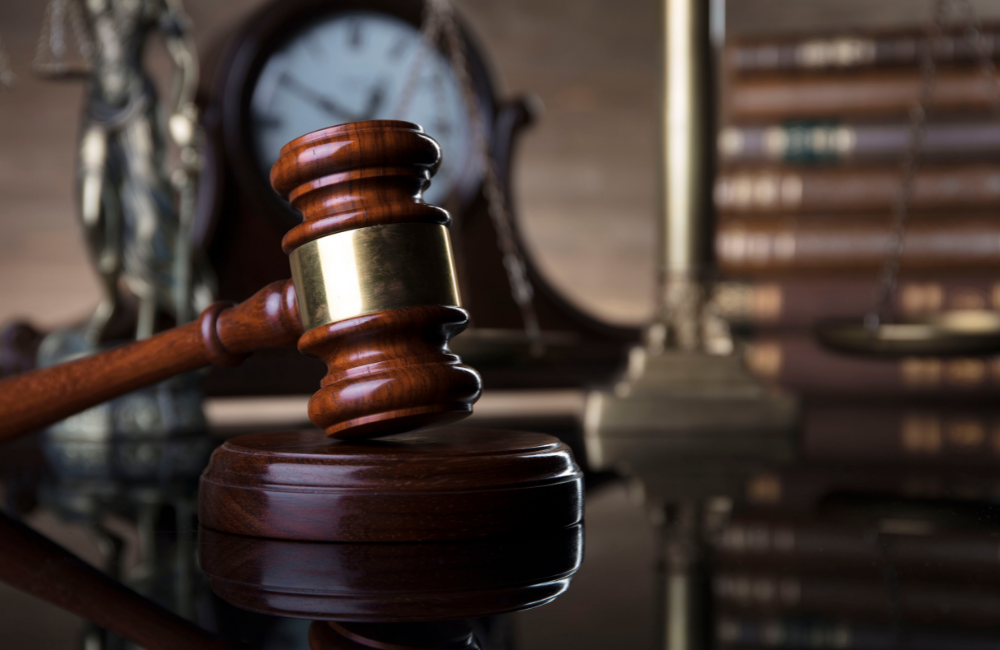 For anyone concerned about the market and a potential shift, or about the impacts that the interest rates can or will have on their finances, I always recommend getting professional advice.  
And I also recommend not to panic.  
Collect all the information you need, look at all your options, be creative when required and always remember Vancouver real estate can fluctuate like any other commodity and any other city in the world.  But if you look long term in Vancouver, there is a strong trend for the market to continue to rise.

Even with market shifts and Government interference on housing policy, supply and demand are strong in favour of a growing market.