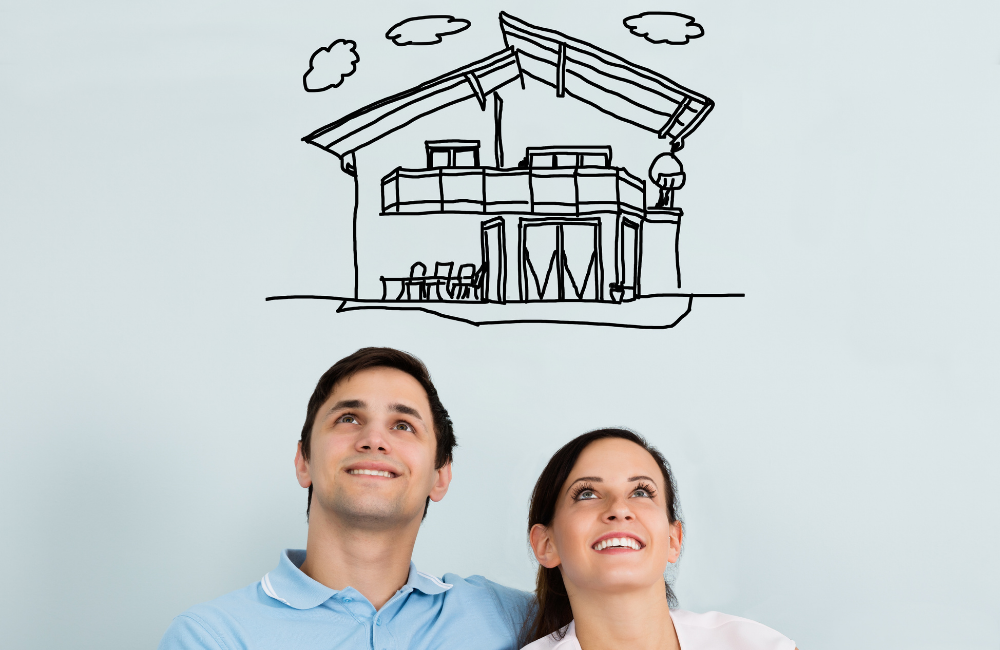 Buyer With The Future In Mind
Most people never think about selling a home before they buy it. That's because the average home buyer will purchase based on an emotion, a memory, or even an impulse. 
They can live in the house for years and be completely happy, but issues may arise when they try to sell the home down the road... And discover that others see the home's fanciful features as a fatal flaw. 
Markets are constantly changing, but it's so important to look at these 3 ways that you can tell if a home is going to have resale potential:
A home located in a good school district rarely loses value. All parents want their children to go to the best schools. Even if you don't have kids, buying a home in a great school district will ensure that there's always demand for your house when you try to sell. 
#2 Location, Location, 
Location
This is the number one rule of real estate. Generally speaking, most buyers want a home that is centrally located to parks, shopping, and amazing restaurants. Buyers also like views of the mountains, lakes, or city. They like cul-de-sacs, safe neighborhoods, and considerate neighbors. If you have a choice between choosing a home that has an amazing view versus an identical floor plan that doesn't always opt for the former because it will have greater resale value than the latter.
#3 Good Bones
The structure and flow of the home itself can have a major impact on its resale value. For example, single-story homes are in much higher demand because people can live in a home forever if it doesn't have stairs. Single-story homes are also cheaper to heat and cool. Homes with a pool are generally more desirable than a home without. Homes that face north can command a higher value for avid gardeners - and homes that face east can command a higher value for buyers who practice feng shui.  
There are so many small nuances that have a big impact on a home's resale value. Browsing homes online can only take you so far. This is why it's so important to get guidance from a great real estate agent who knows what buyers want. Your Realtor® should be able to help you make a good investment in your future home and help you purchase something in high demand if you decide to sell in the future. 
Finally, never BUY the most expensive or best house on the block or area.  Unless it's already an elite area and you are playing at the very top of the market.  There are ways to increase value in this category but that's a different conversation.