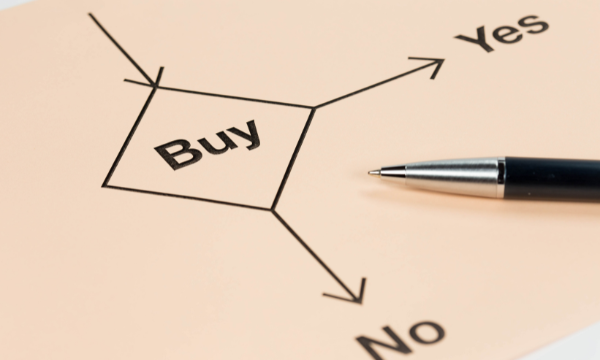 People often ask me 'when' is the best time to buy or sell in real estate and my answer is usually the same; "it depends".

Everyone has different motivations and reasons for wanting to move which is why I also say there is never really a good or bad time to buy or sell. 

For instance.  Let's say the market has risen by 28% over the past two years and there are most buyers looking for homes than there are available properties.  People in this situation are often willing to fight hard to buy a home with the Fear Of Missing Out (FOMO) driving their interest.


Some of these buyers will certainly over pay for properties in the current market and may regret their purchase later if the market shifts on them.  This could be true, especially if interest rates increase between the time they won the offer and the time they have to complete on the property. 
So was that a good or a bad time?  
Another scenario is when the market moves toward a buyers market like it is both West Vancouver and Vancouver west detached houses right now.  
In the current state of the market, prices have peaked and now come off that peak by roughly roughly 30% (as noted in a recent Georgia Straight article). 
 As things cool people question should I buy or sell?   
Let's say for instance, in the above market, you found a home that meets your needs.  You have already sold your townhouse with the dreams of finally getting into your ideal area for your children to grow up in.  The prices in your area have come down and you sold your townhouse for 8% below the peak and got $1,800,000 and now are looking for a home around the $3,000,000 range.  
Even though you may have lost nearly $200,000 in value from your home, you tend to make up roughly $1,200,000 on the purchase.   
As you can see, in every market, there are opportunities that will depend on you, your needs and your potential funding.