The Circus is Coming to Vancouver!
The Royal Canadian International Circus is a wonderful family-oriented spectacle!  




A few years ago the circus visited Abbotsford, Surrey and Richmond. It showcased equestrian acrobatics (as featured in the movie the Greatest Showman), the Guerrero High Wire Act (from Americas Got Talent) and so much more! Another year it set up in Richmond, Surrey and Tsawwassen.  




The circus didn't tour the Lower Mainland in 2020 or 2021 because of the pandemic. It's back though this year with performances in both Surrey and Richmond!  In 2022 the Royal Canadian International Circus is in Surrey, with eight shows at the Cloverdale Fairgrounds, from June 23rd until June 26th. 




It's also in Richmond, for another eight shows at Lansdowne Centre, on the Canada Day Long Weekend of June 30th to July 3rd.In 2022 the show includes performances by the incredible Dominguez Brothers from Columbia and other international groups. Joseph Dominic Bauer is also back for another year as the event's ringmaster and Wheel of Destiny daredevil.




https://www.royalcanadiancircus.ca






Dragon Boat Festival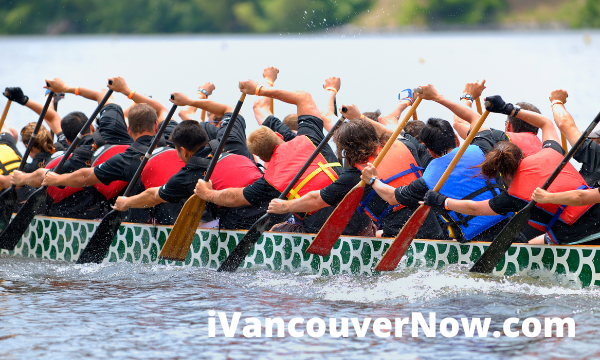 2022 dates for the event are June 24th, 25th and 26th. 
In years that the event takes place normally, on the Saturday and Sunday the dragon boat races start at around 8 am and continue for much of each day, the beer garden opens at 10 am, and the live entertainment on The Peak Main Stage also starts at around 10 o'clock.
The festival's regular venue stretches along the eastern tip of False Creek, from Concord Pacific Place to Creekside Park by 
Science World
. There are also good vantage points for watching the races around Vancouver's Olympic Village
 on the south side of the water.
Dragon Boat Races
Dragon boat races run in the afternoons on both the Saturday and Sunday. There are also a couple of races on the Friday evening when the event takes place on a Friday.  
Competitions of particular interest are the feature races. On the Friday there is the Survivor Showdown race in the evening. On the Saturday there are the International Cup, U24 Cup, Senior's Cup and the Breast Cancer Survivor Cup. 
Sunday's races usually include various divisions, such as the Junior Mixed, Premier Women's, and the Premier Mixed, plus of course, the main featured race – the Guts & Glory 2 km endurance co-ed race.  
For dragon boat racing participants, entry fees in the past have ranged from about $1500 to $2000 for local adult teams and from $1100 to $1500 for visiting teams, all plus GST. Junior participant teams are usually free and there is also no cost for spectators.
Complete details https://concorddragonboatfestival.ca/
Greek Days on Broadway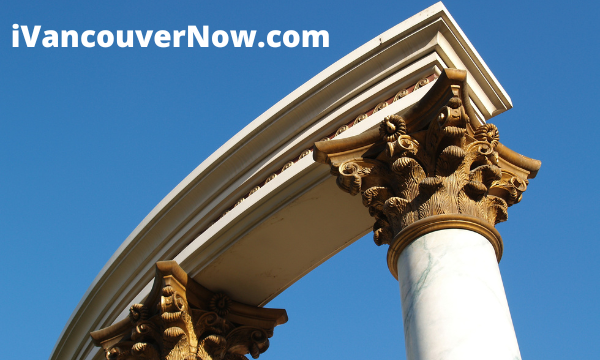 Greek Day on Broadway  
Scheduled to return on Sunday, June 26th in 2022, the street party takes place on West Broadway in Kitsilano along the five blocks between MacDonald and Blenheim, so from the 2800 block of Broadway to the 3200 block.

Greek Day Activities
Activities at the Greek Day on Broadway event usually include a Kids' Zone, cooking demonstrations, and live entertainment including performances by various community Greek dance groups, many of whom also often perform at the Good Food Festival in Surrey earlier in June.  




If you like Greek food and Greek music, or just want to have fun while learning more about Greek culture, this is a great event to check out at https://www.greekheritagemonth.com