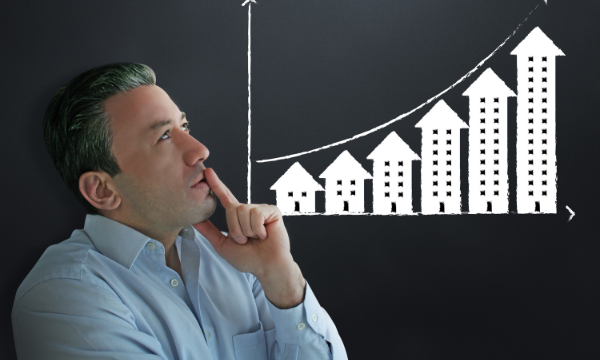 Your Home's Real Value
There are so many sites that promise accurate home value estimates automatically. But are they actually correct? And can you trust them?
The truth is that many of these websites have been known to be way off - sometimes as much as $100,000 or more.
Here's why automatic estimates can fail:
They use your whole city's data (and sometimes the county's), not just your neighborhood.

They don't perform a custom comparative market analysis - that can only be done by a real estate agent.

They don't take any renovations into consideration.

They also don't take any upgraded furnishings into consideration. 

They are calculated solely off tax records, which are often inaccurate.

They weigh their results heavily on the listed prices of neighboring homes, not the sold prices - which skews data.
So, although you can start with an automated estimate, those estimates are best paired with a custom market evaluation done by a real estate agent. This is because an agent can factor in things like research, renovations, upgrades, schools, taxes, market conditions, and current home buyer demand when they calculate your home's value. 
…And that alone can be a major difference in the listing price that is going to bring you top dollar and a quick sale. 
Even the Government assessments can be far off the mark.  

And considering that Vancouver is broken down into hundreds of sub markets, you need a more detailed and specific approach that what these online tools can deliver.
 When it comes to pricing, there is nothing like talking to a seasoned professional, that fully understands the ins and outs of each market.  The best way to get accurate pricing is talk to an expert and ask them to go deep.