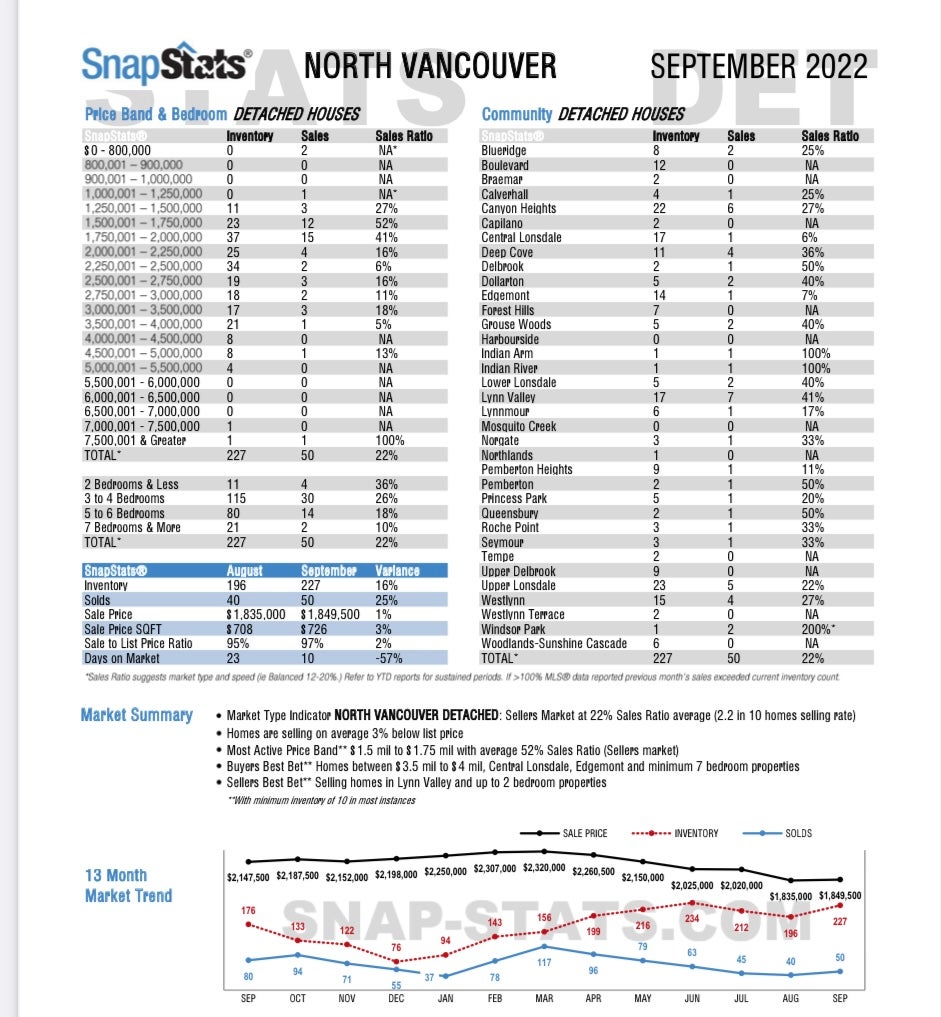 How Can Buyers and Sellers Still WIN In Today's Market?
This is the questions people keep asking and there is no one answer.  However, I'm seeing a lot of people using the state of the market to their advantage.  Let's talk if you are thinking real estate


Until then, enjoy these market snap shots that will give you and interesting insights.e. 


Sales Ratio % Market Type Guide
Sellers Market 21% & Greater  |  Balanced Market 12 to 20%  |  Buyers Market up to 11%
When Sales Ratio is Greater than 100%
The previous month's sold counts can exceed the active listing count in the moment we pull the data on the first business day of the month. This is especially true in rapid market conditions. It is important to note that the active listings recorded do not include any of the sold listings recorded. REBGV and FVREB report the same. For more details contact us.
North Vancouver Condos.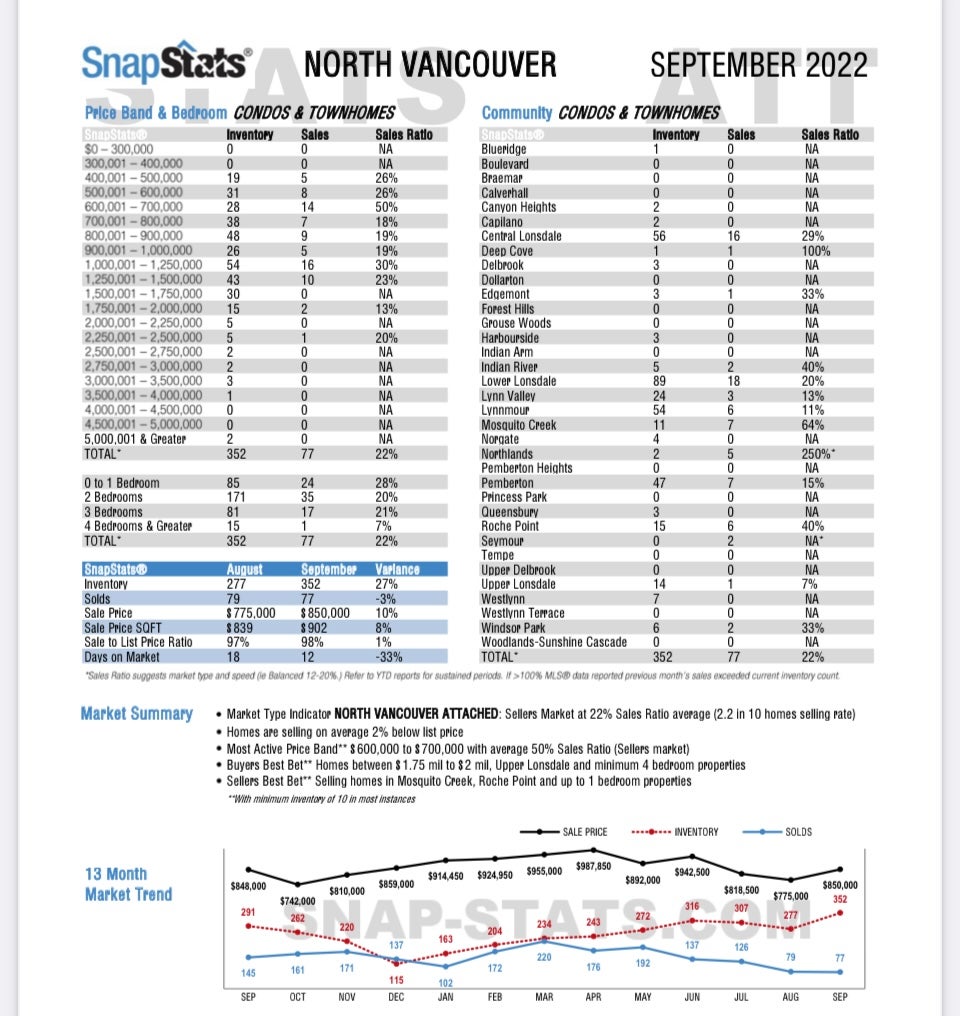 West Vancouver Detached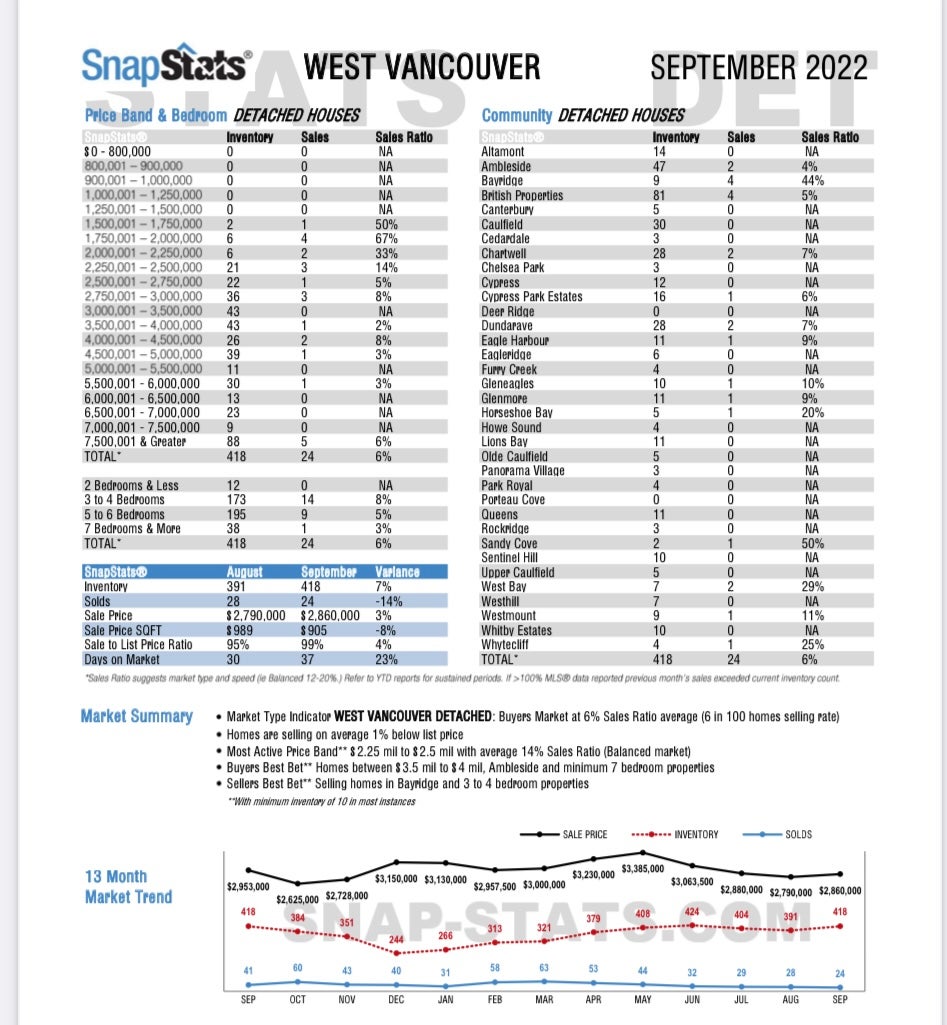 West Vancouver Condos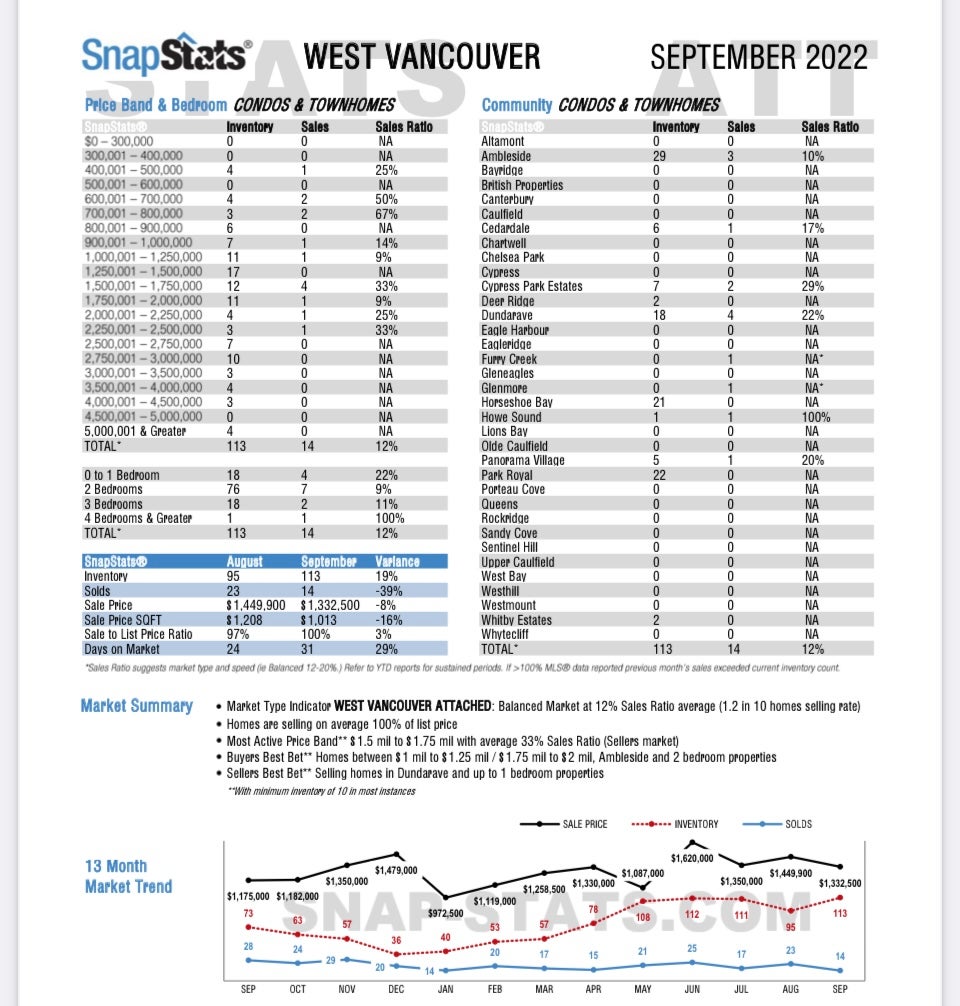 Vancouver West Detached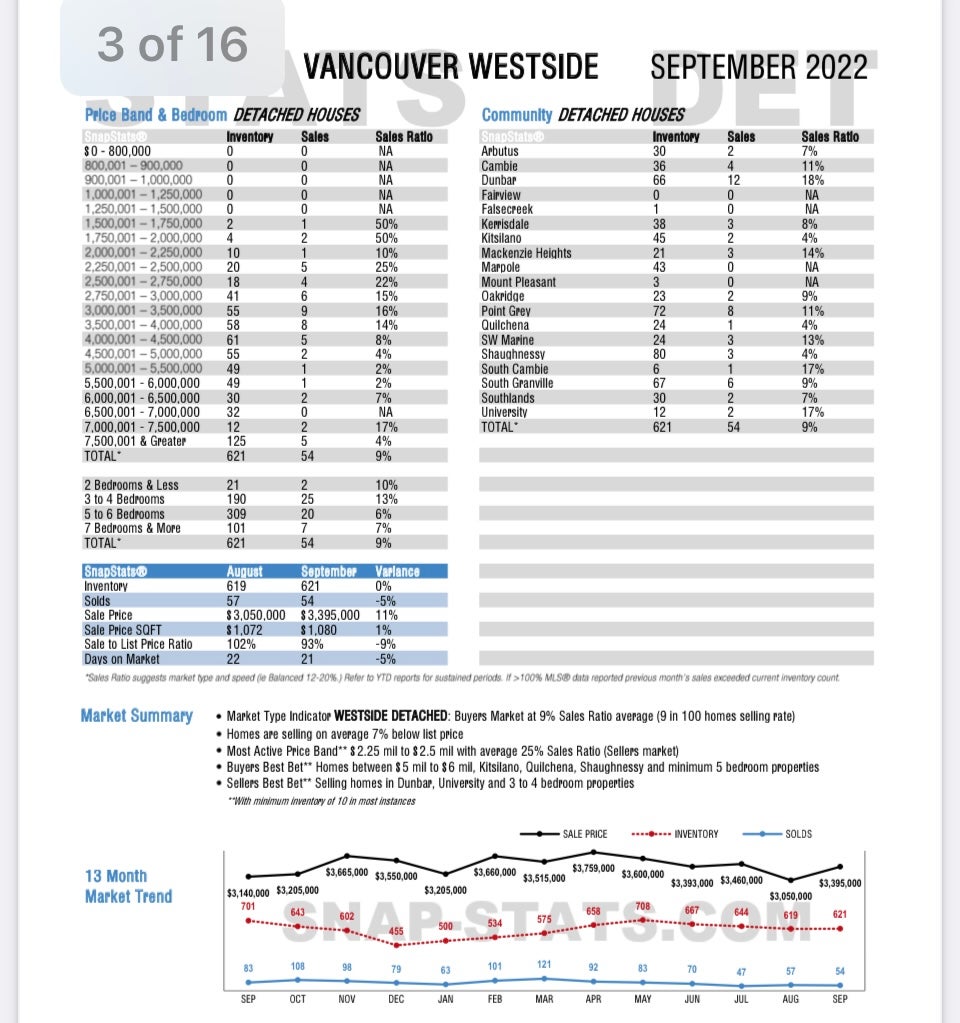 Vancouver West Condos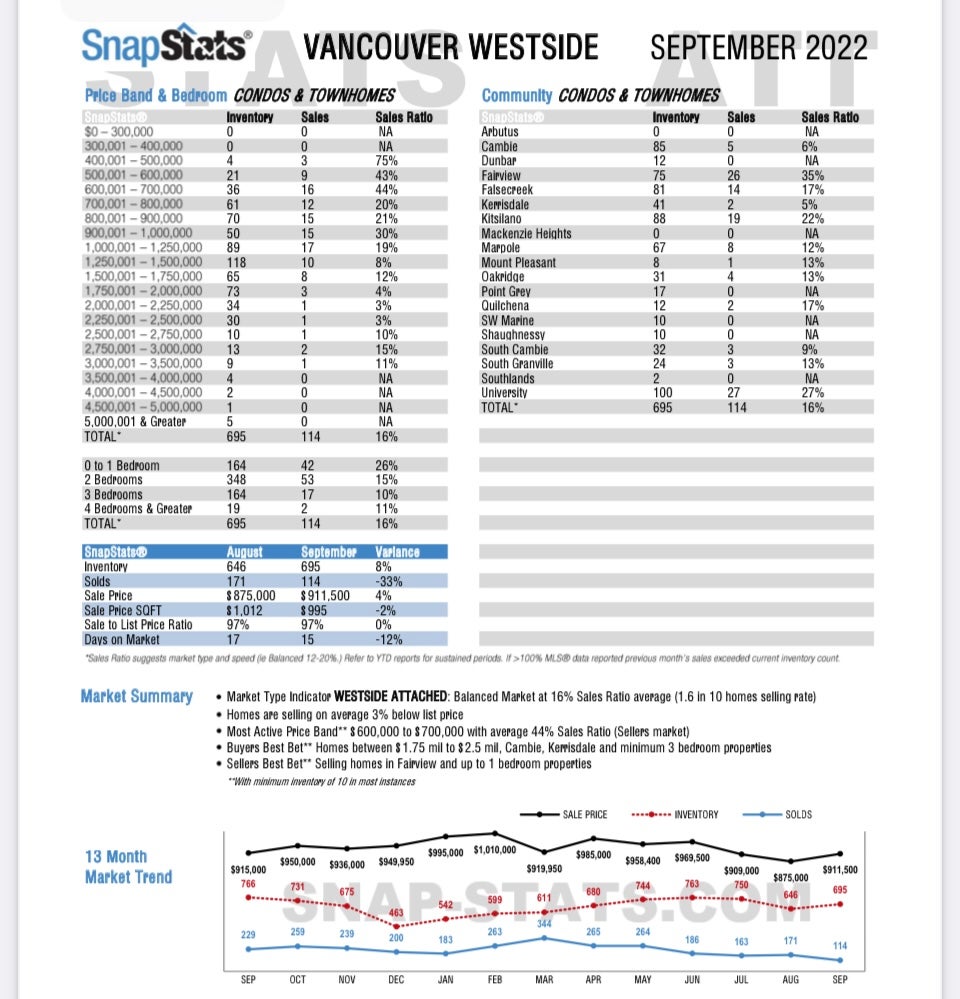 Vancouver East Detached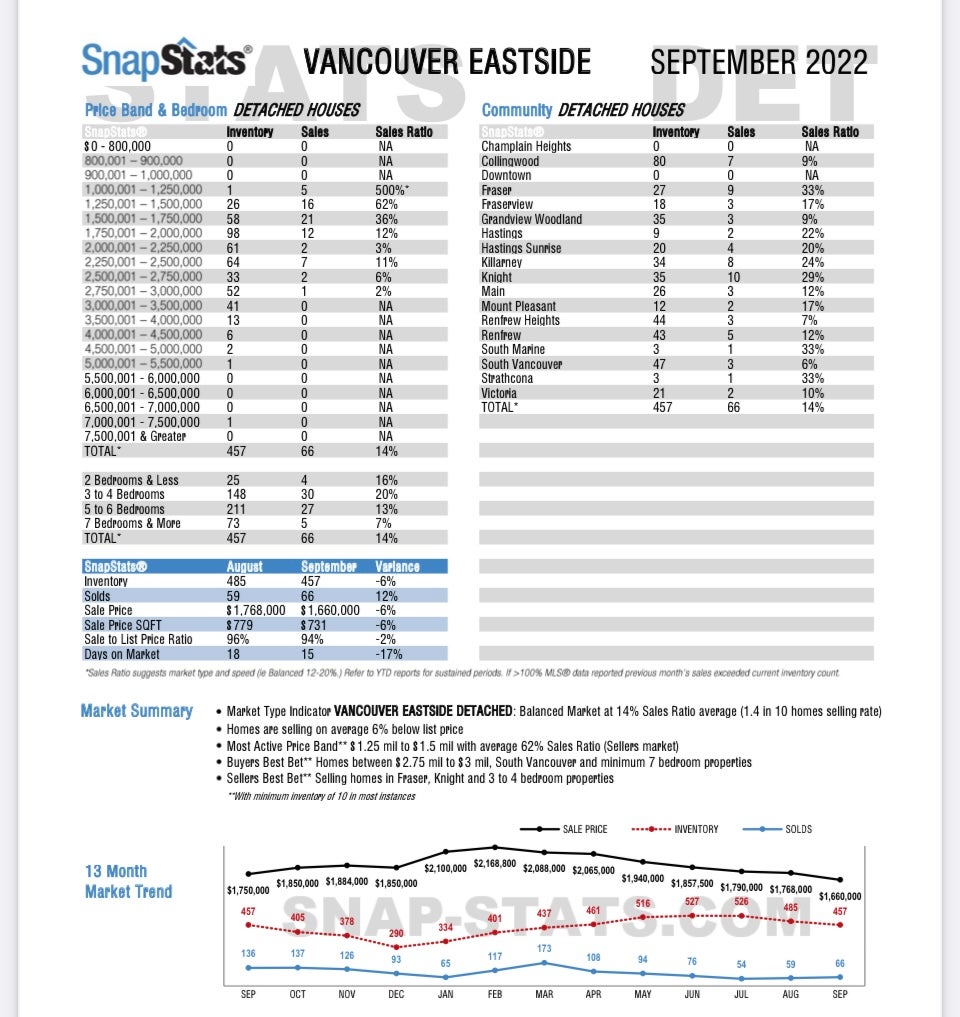 Vancouver East Condos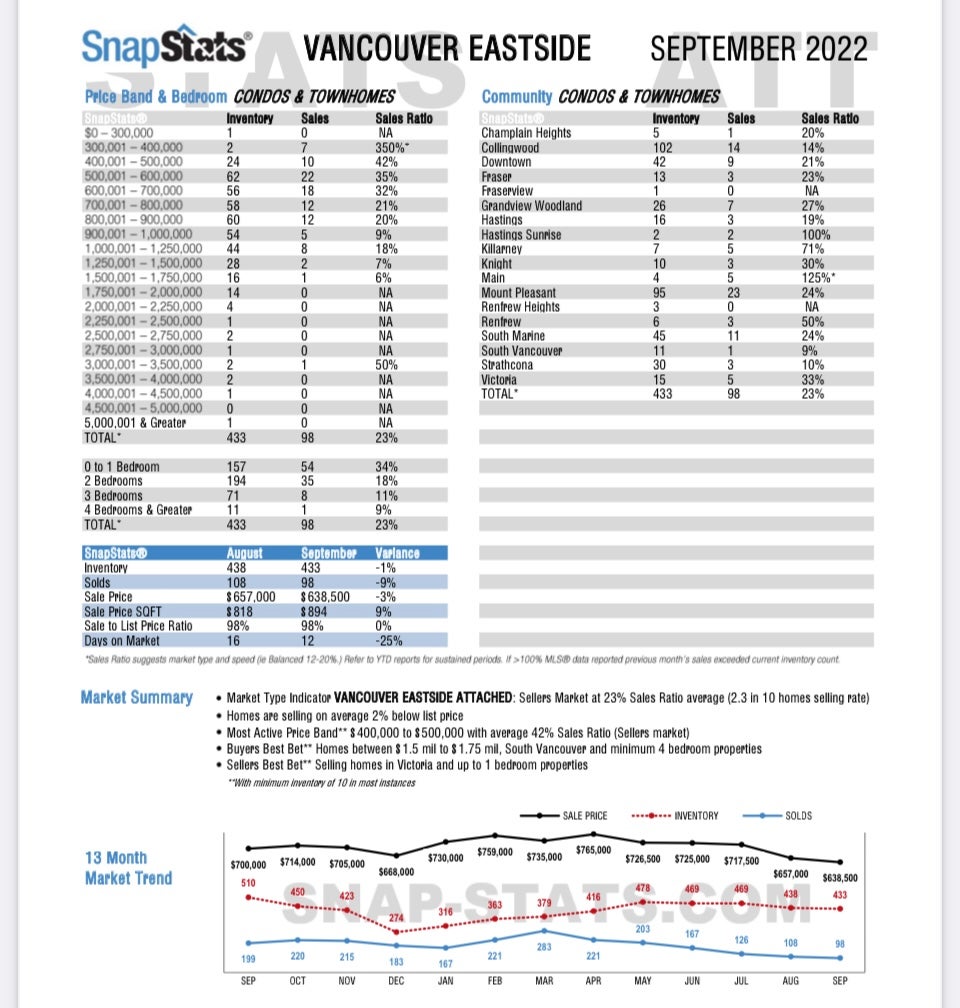 Vancouver Downtown Condos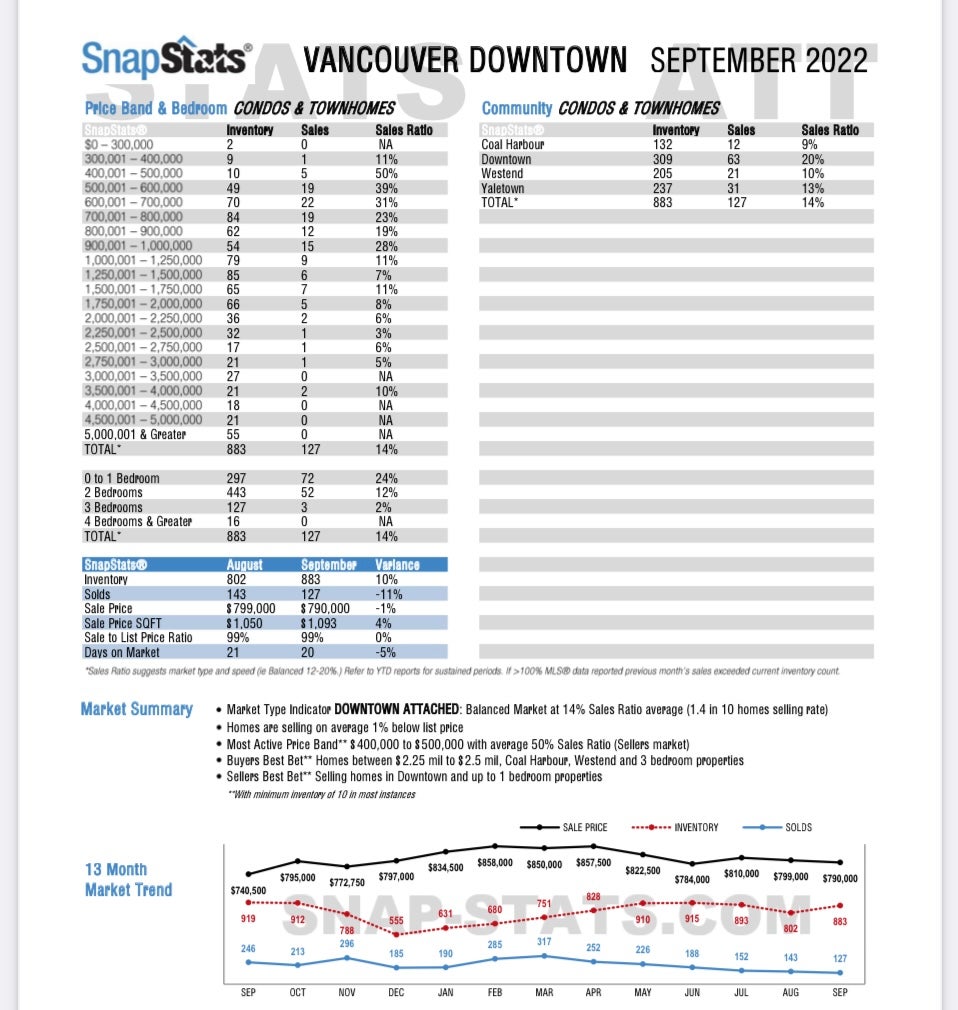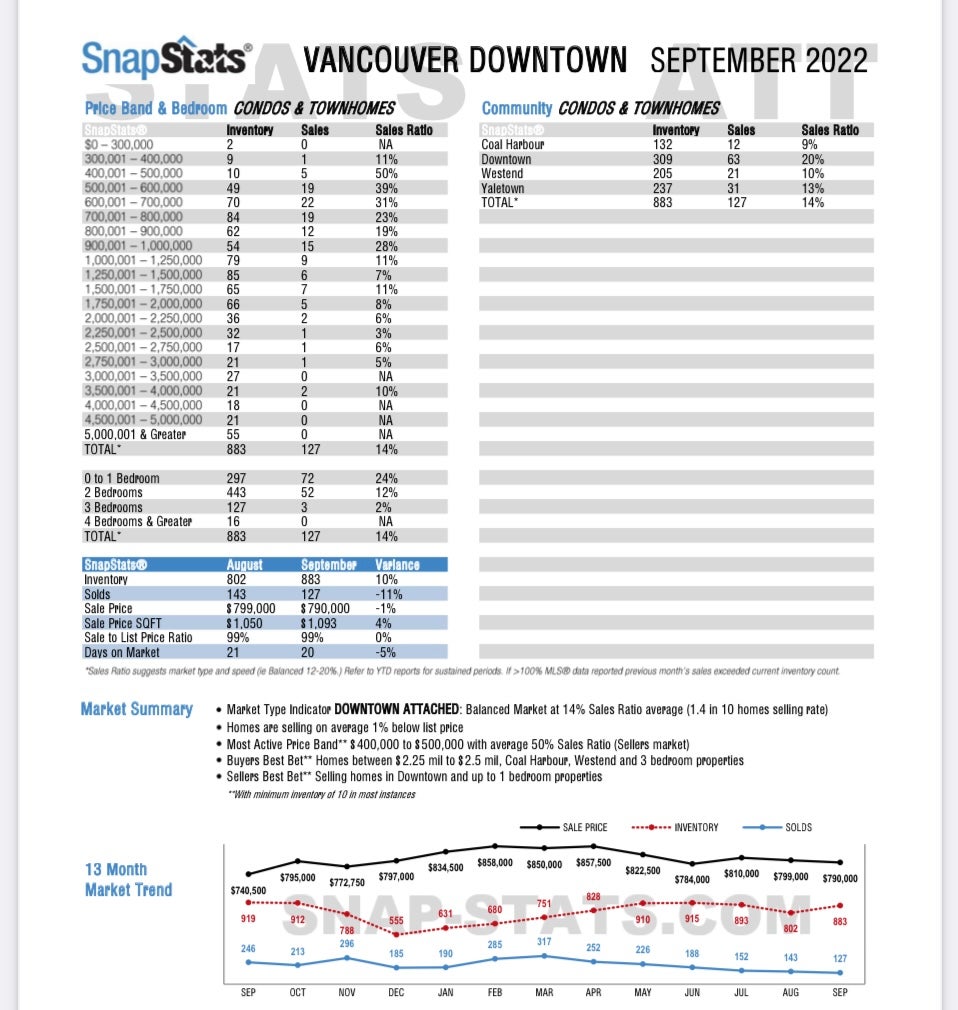 If there are other areas you want more information on, we can send the full report at your request.