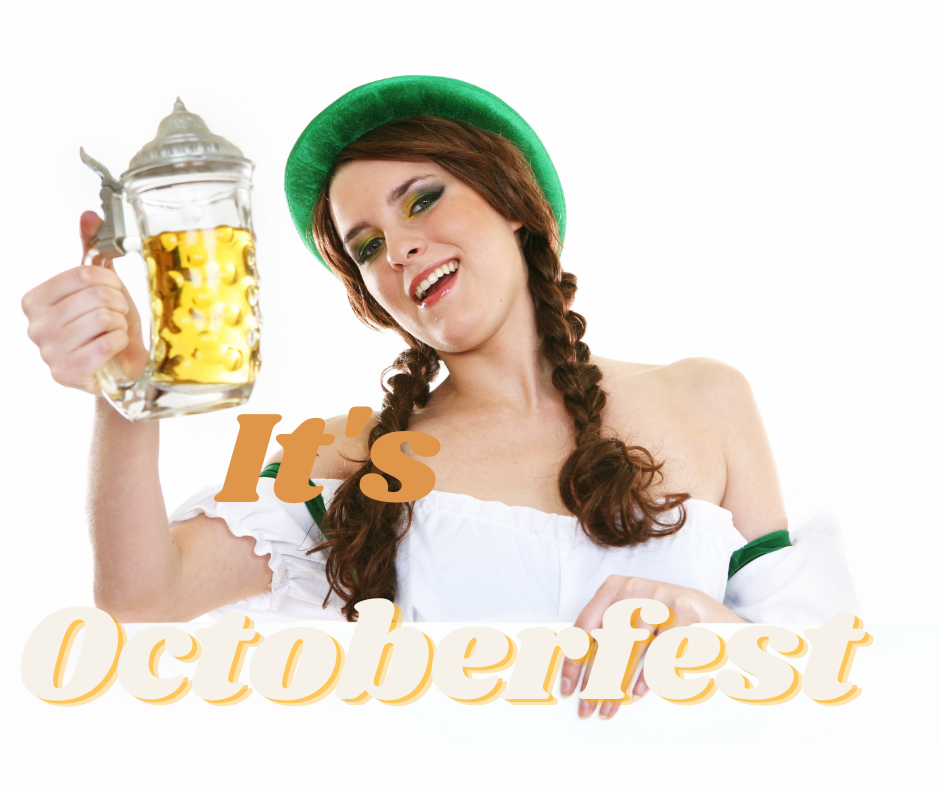 Oktoberfest in Vancouver
Join us for our 3rd Oktoberfest since the start of the pandemic! Eat some hot schnitzel or roast chicken ($16) and drink some cold beer. Dance the night away to The Silver Stars.
Tickets are $40 for members, $45 for non-members.
Reserve your tickets after August 21, call 778-872-9363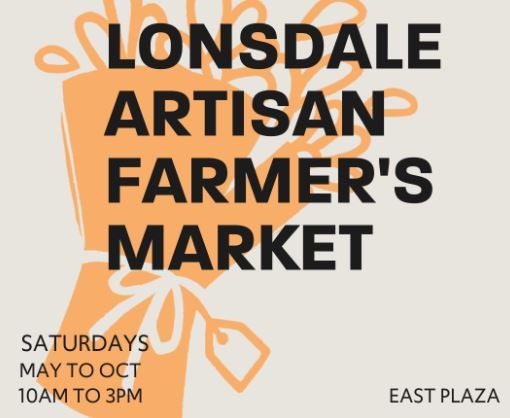 Stroll the boardwalk and take in ocean and city skyline views from North Vancouver's Lonsdale Quay while you check out fresh locally grown produce, delicious baked goods and nifty crafts created by local growers, bakers and crafters.Operating May-October
Saturdays from 10am to 3pm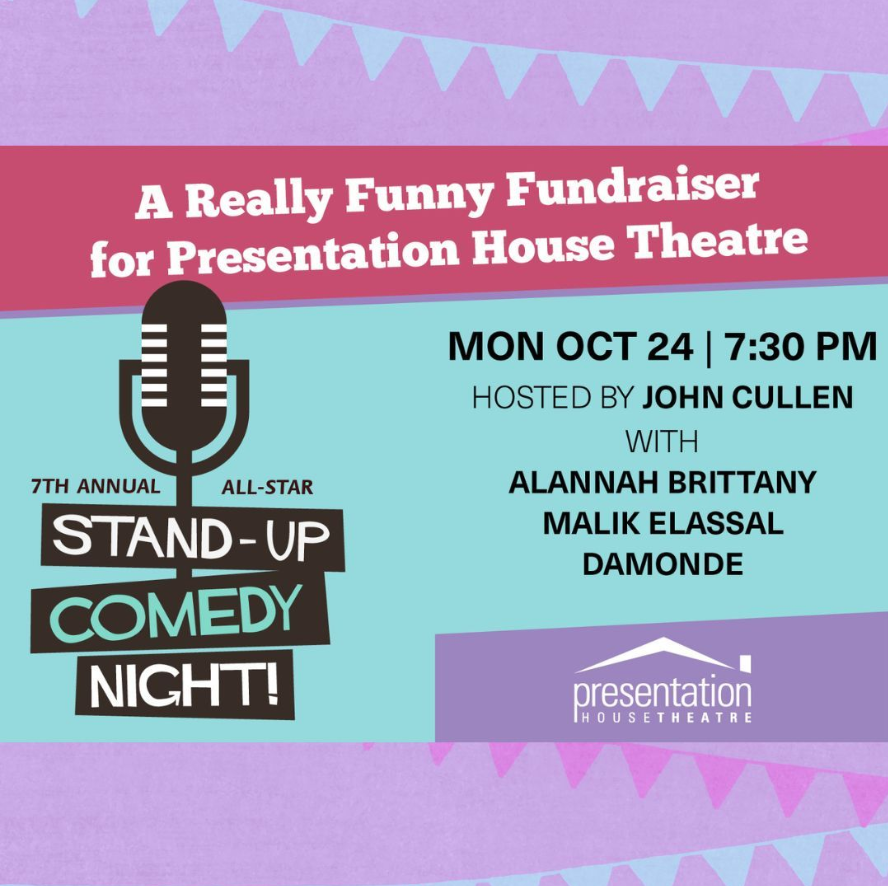 7TH ANNUAL ALL-STAR STAND-UP COMEDY NIGHT
Date: Monday October 24th, 2022
Time: 7:30 pm — 9:00 pm
Cost: $75.00
Presentation House's really funny fundraiser is back! We can't wait to LOL with you at our 7th Annual All-Star Stand-Up Comedy Night!
Featuring the hilarious lineup of four fresh and fave comedians from hit comedy festivals including Just for Laughs, Winnipeg Comedy Festival, Yuk Yuks top comic competitions and CBC's hit radio show The Debaters — to name a few! Hosted by the one and only 
John Cullen
, returning to PHT with a bright new line-up of side-splitting talent including:
Alannah Brittany

Malik Elassal

Damonde
Ticket price includes endless laughter, delish reception and a drink of your choice for sipping. Come early to browse and bid on our many Silent Auction items.
A lighthearted way to have a serious impact
VENUE
Presentation House Theatre
333 Chesterfield Ave, North Vancouver, BC V7M 3G9
ORGANIZER
Presentation House Theatre


Parkgate's Thursday Night At The Movies: Everything Everywhere All At Once
Join us at Parkgate Library for our Thursday Night at the Movies series!
An aging Chinese immigrant is swept up in an insane adventure, in which she alone can save the world by exploring other universes connecting with the lives she could have led. Please note: this movie begins at 5:45 pm. This event takes place in the Enid Dearing Room on the main floor of Parkgate Library. Drop-in (up to 30 people). No registration required. Call 604-929-3727, ext. 8166 for more information.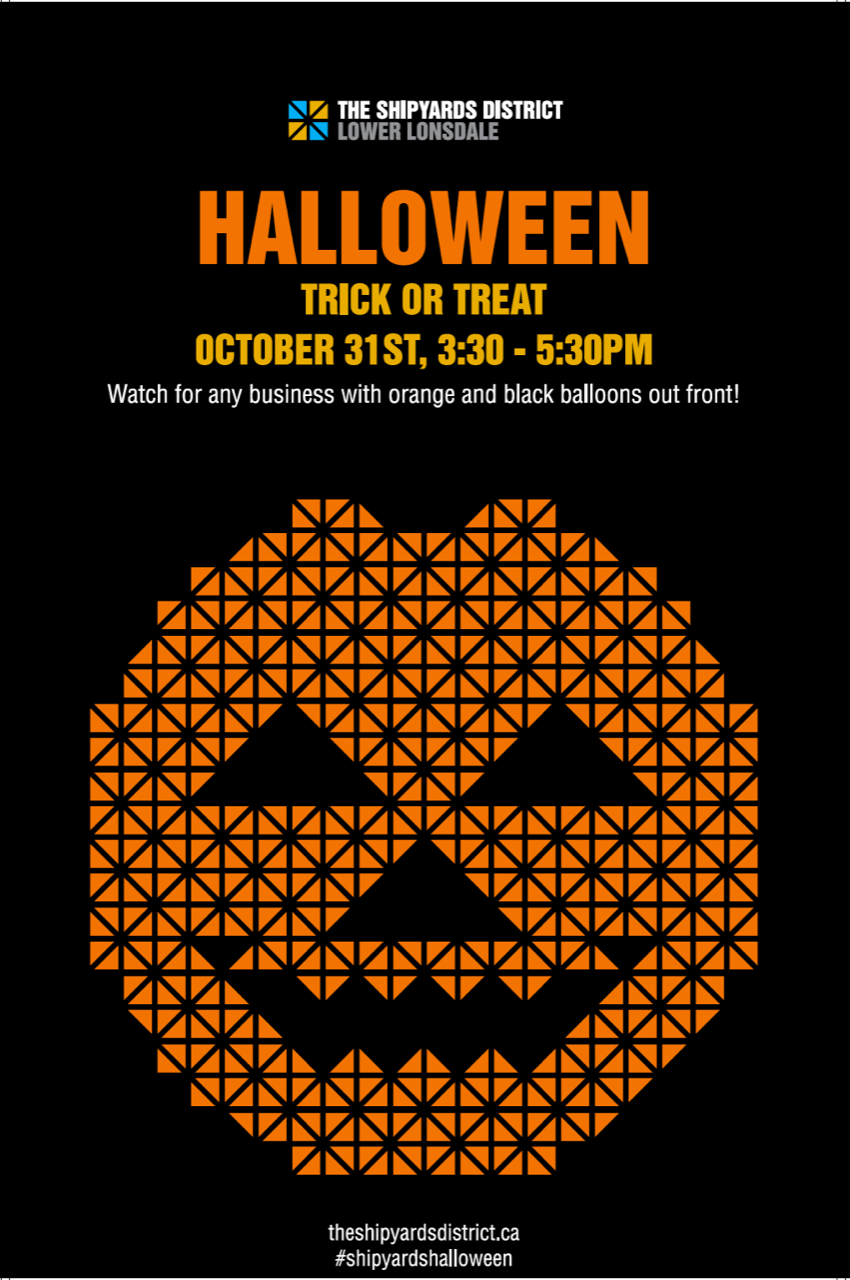 HALLOWEEN IN THE SHIPYARDS DISTRICT
Date: Monday October 31st, 2022
Time: 3:30 pm — 5:30 pm
Cost: FREE
Get ready for spooky haunts and fun festivities around The Shipyards District!  Throughout the neighbourhood on October 31st, watch for black and orange signage to visit participating businesses for trick-or-treating from 3:30-5:30pm! Wandering the ghoulish streets will be roving stilt walkers. Watch for the bone-chilling zombie flash dance, ghoulish horns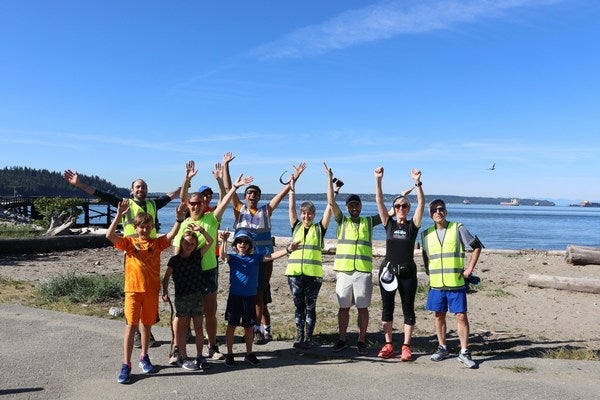 West Van's Ambleside becomes the latest venue for parkrun - a weekly, free, community 5k run/walk - part of the world's biggest movement for physical activity.
Parkrun is a free, weekly event to run, jog or walk 5k, organised by volunteers, in parks, along promenades, on forest trails, or other off-road paths. Ambleside parkrun takes place beside the Ferry Building and Ambleside Pier in West Vancouver from Saturday 9th July, and every week at the same time thereafter. Everybody is welcome at parkrun, and although many elite runners take part, it does not matter how fast participants are. They can run, jog, walk (or volunteer) accompanied by friends, family, children, even with strollers. Children from the age of four can take part, but for those under 11, we ask that a parent/guardian is within arms reach at all times. The events use a simple system to give registered participants a time for their 5k, with incentive t-shirts awarded after reaching milestones (10 events for kids, 25 for adults). From the very beginning parkrun has always been a community event promoting social connections as much as physical activity. So participants are encouraged to head to a local café - in our case Bean Around the World/ Anchor Eatery - after every event. Launched in London, England in 2004, the parkrun movement has grown to 2000 events in 21 countries, including 44 across Canada. Six million people are registered worldwide, with 350,000 participants taking part each week. To get involved participants and volunteers can register for free at our website parkrun.ca/ambleside Updates will be posted at the Facebook group: facebook.com/amblesideparkrun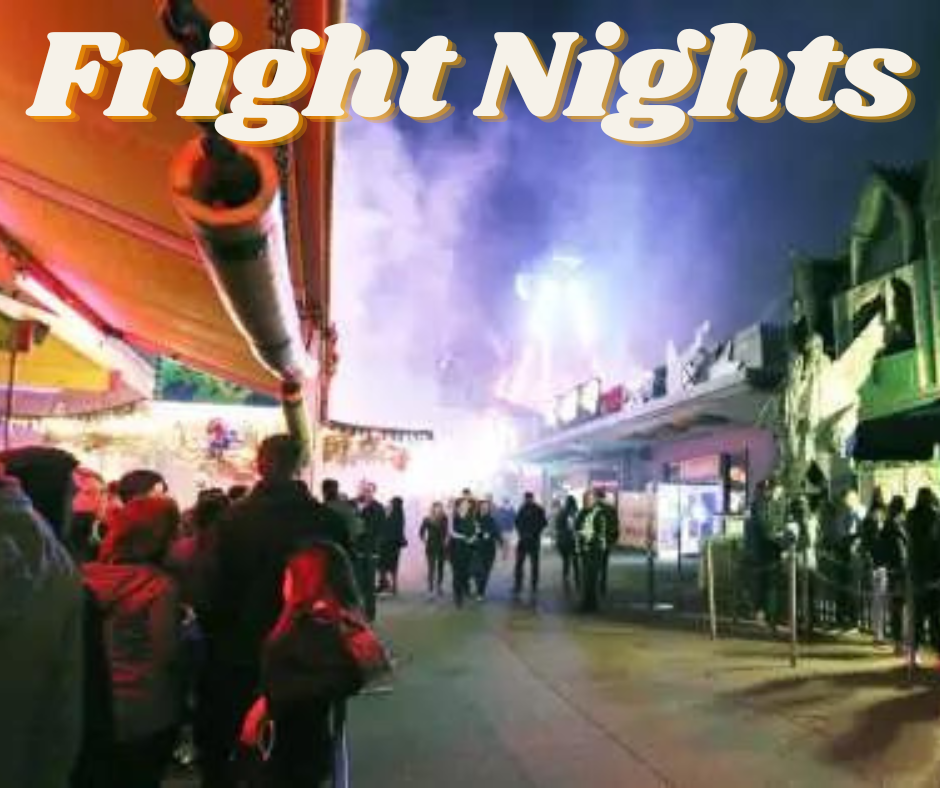 Fright Nights At PNE Are Back
Running most evenings from early October until Halloween night, Fright Nights is Vancouver's largest and most popular venue for celebrating Halloween.
In 2022 Fright Nights runs on October 7th-9th, 14th-16th, 20th-23rd, and 26th-31st. Fright Nights is not recommended for children under 12 or folk over age 65. That's a warning, not a rule, but a good one. It's a great place for older youth and adults, but definitely not for young children or people with genuine fears (including claustrophobia).The vast majority of Fright Night-seekers when we last went appeared to be between age 18 and 30, which isn't surprising. What might be surprising, however, is the fact that slightly more women than men typically attend.Be prepared for a scary adventure with 7 different haunted houses.
MORE>>>