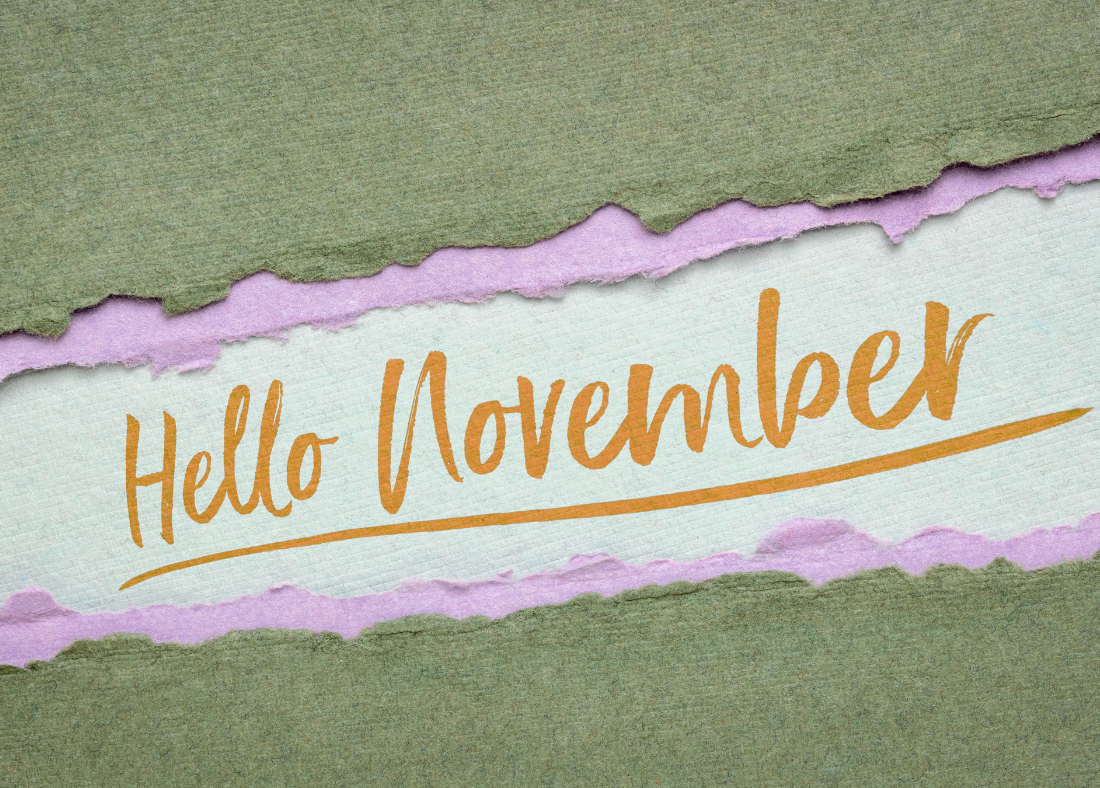 We are a lifestyle real estate brand and look beyond the obvious in our business.  We understand that there is so much more to life and want to help you enjoy your life to the fullest.  

Take a look at all the fun events, contests, and local business for this November.
November Events List:
November List of Events (we will continue to add more as they surface).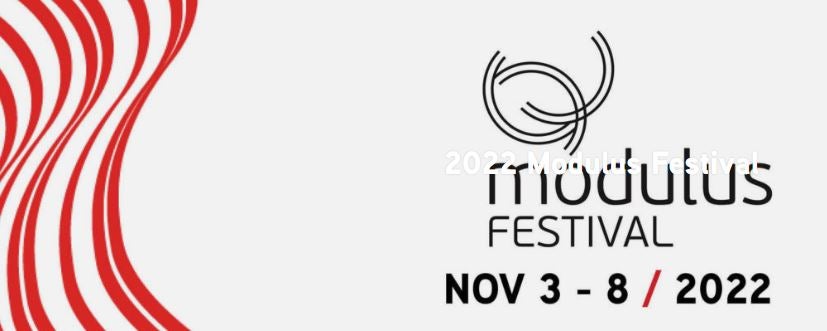 A musical adventure, close to home.



Music on Main is back in full festival mode with epic and legendary pieces. Here's your chance to expand your musical horizons and listen, together to amazing musicians and inspiring music.
How do audience members describe the Modulus Festival?
"Wide-ranging in style with something for everyone."
MORE>>>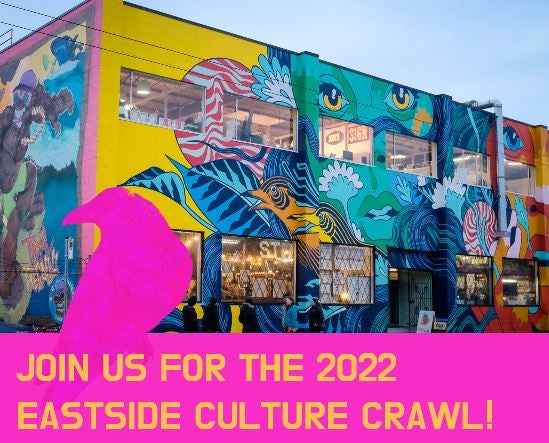 A VISUAL ARTS, DESIGN, AND CRAFTS FESTIVAL
Vancouver's Eastside Culture Crawl is an annual 4-day visual arts festival in November that involves 500+ artists on Vancouver's Eastside opening their studio to the public. The event is focused on the area bounded by Columbia Street, First Ave, Victoria Drive, and the Waterfront and involves painters, jewellers, sculptors, furniture makers, weavers, potters, printmakers, photographers, glassblowers, and more; from emerging artists to those internationally established.
MORE>>>