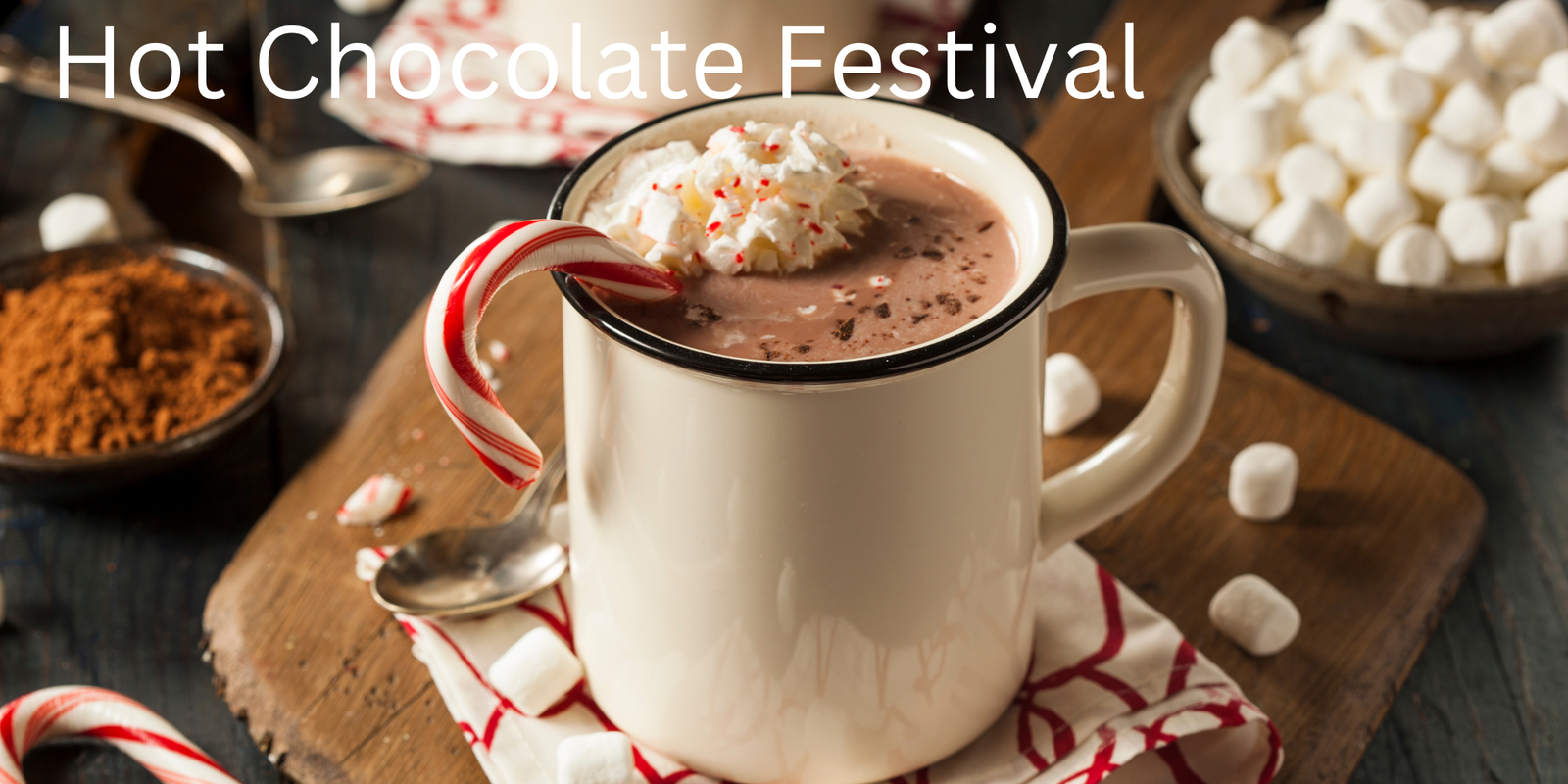 A local festival of all things hot chocolate is officially returning in 2023, just like it does every winter.
The Greater Vancouver Hot Chocolate Festival (formerly known as the Hot Chocolate Fest) is making a sweet comeback from January 14 to February 14, 2023. The new name is to signal the addition of new participating neighbourhoods and municipalities. More details to be released closer to the event.When: January 14 to February 14, 2023 (check specific vendors as dates may vary)
Time: Various restaurant opening hours
Where: Locations in and around Vancouver
Full List of flavours and participating venues (virtual map).