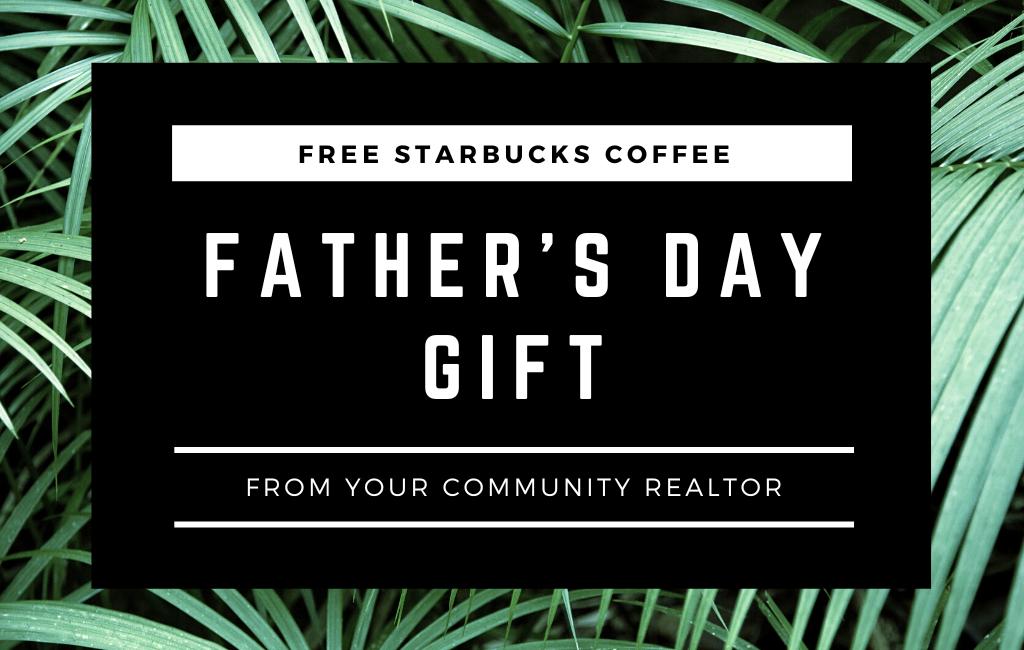 Upper Lonsdale Dads
are welcome to come visit me for a
FREE Coffee
this Sunday, June 18th from 9:00 AM to 9:30 AM at the Upper Lonsdale Starbucks. 
Just come say hi and
I Love Being a Dad
and I will grab your coffee drink (limited to the first 20 dads to see me).
I love being the Upper Lonsdale Community Realtor and have met hundreds of amazing and wonderful families...  so please be sure to come and say hi and have an amazing Fathers Day!!