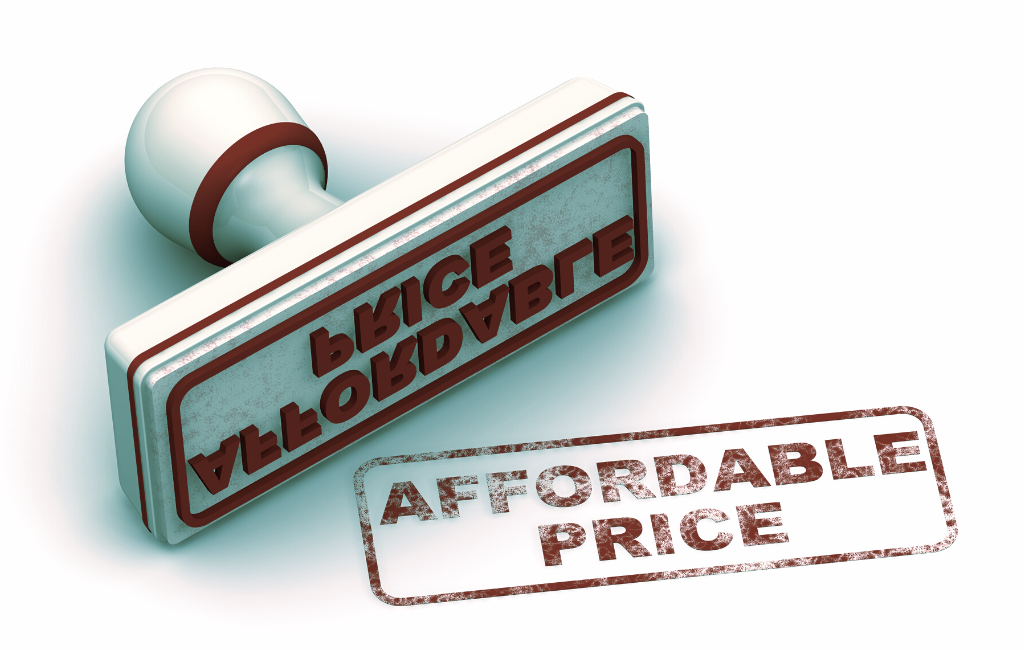 Upper Lonsdale Real Estate; a great time to sell.
With affordability being top of mind, it is hard to argue that the increase of mortgage rates is not impacting the buyers; thus sales volumes in Upper Lonsdale have also slowed compared to normal seasonal volumes.  Other factors impacting the market include the huge lack of supply, with many buyers waiting for good homes.
Prices are holding strong with the average price for homes (detached and land) currently for sale 
last month being roughly $2,685,000; with six homes priced over $3,000,000 and two 
priced over $4,000,000.  
Inventory levels remain very low with just 24 homes currently for sale; between 35% 
and 50% of average listing volume that is normal this time of year.
There are seven properties asking below $2,000,000 with the lowest price at $1,599,000.
There were a total of seven detached houses sold in May with an average sale price 
of just over $2,349,000.  The highest sale price for the months at $3,360,000
For attached properties including townhouses and apartment units, there are currently nine
properties on the market with an average price $970,000.  There were seven properties sold 
in May 2023 with an average price of just over $877,000 which included two, one bedroom
units, two, two bedroom units and three, three bedroom units.
Kevin Lynch
Upper Lonsdale Expert and Community Realtor