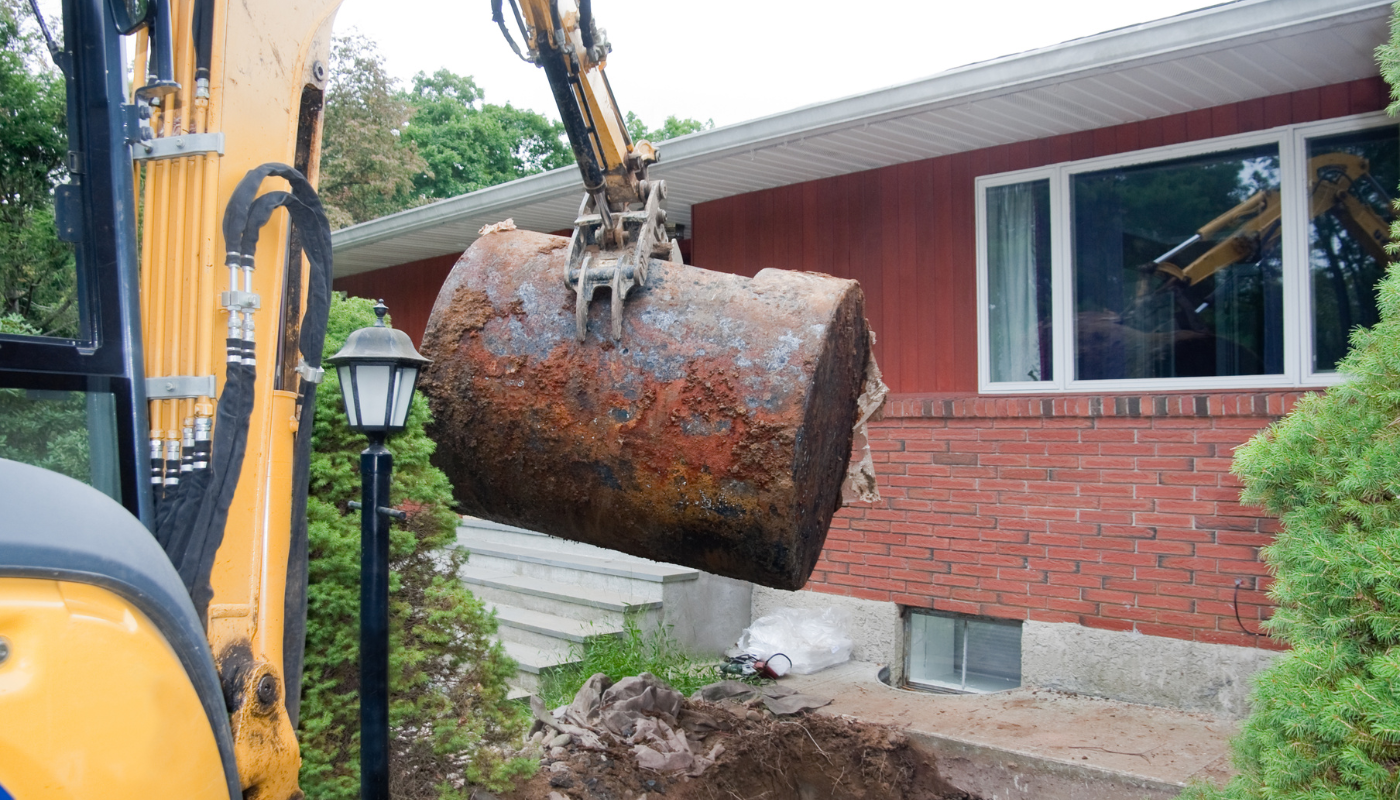 Most people in Upper Lonsdale and North Vancouver do not know if they have or even could have an in ground oil tank on their property.  Unfortunately, not knowing could actually cause huge problems, expenses and legal complications and impact the chances of selling your home.
There have be many documented cases over the years of how damaging and expensive it can be to ignore or avoid checking the status of your yard for unused, inground oil storage tanks.  
The risk of not knowing increases over time and it is my strong advice that if you have not checked or do not know if there is one on your property, get a scan from a professional oil tank removal company to see.  One of my clients is going through this right now and the clean up has been an extensive project.
If you find one on your property you will need to have it removed from the site (gone are the days decommissioning the tank) and have the soil tested for contamination.  Should the site be contaminated, you will need to have that properly remediated before filling the hole back in.

This process can take days (if nothing found), to weeks if it is a simple job with no issues to many months depending on the level of contamination.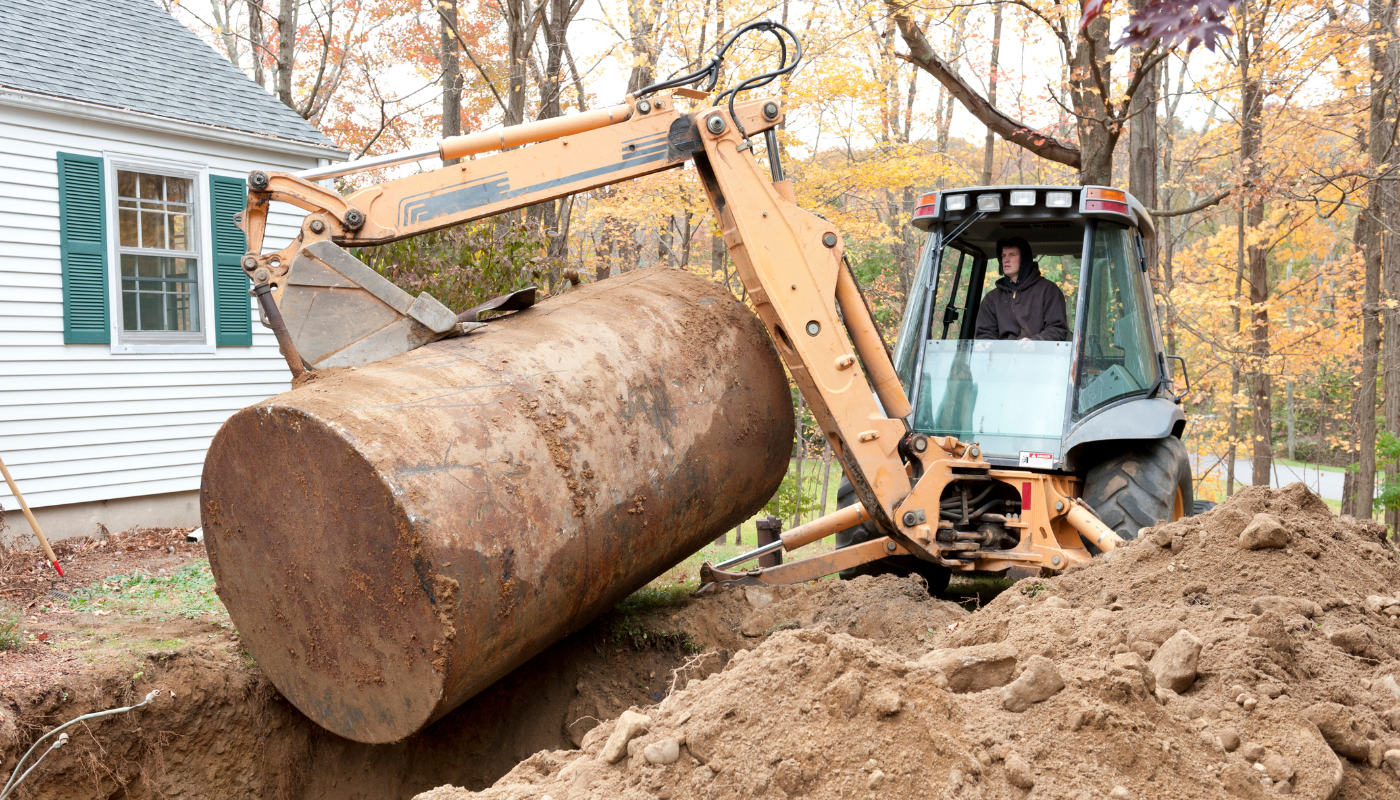 The reason you want to manage all of this is to avoid the spread of contamination onto neighbouring properties.  In extreme cases, they can get into underground creeks and streams where the cost of remediation can become unmanageable.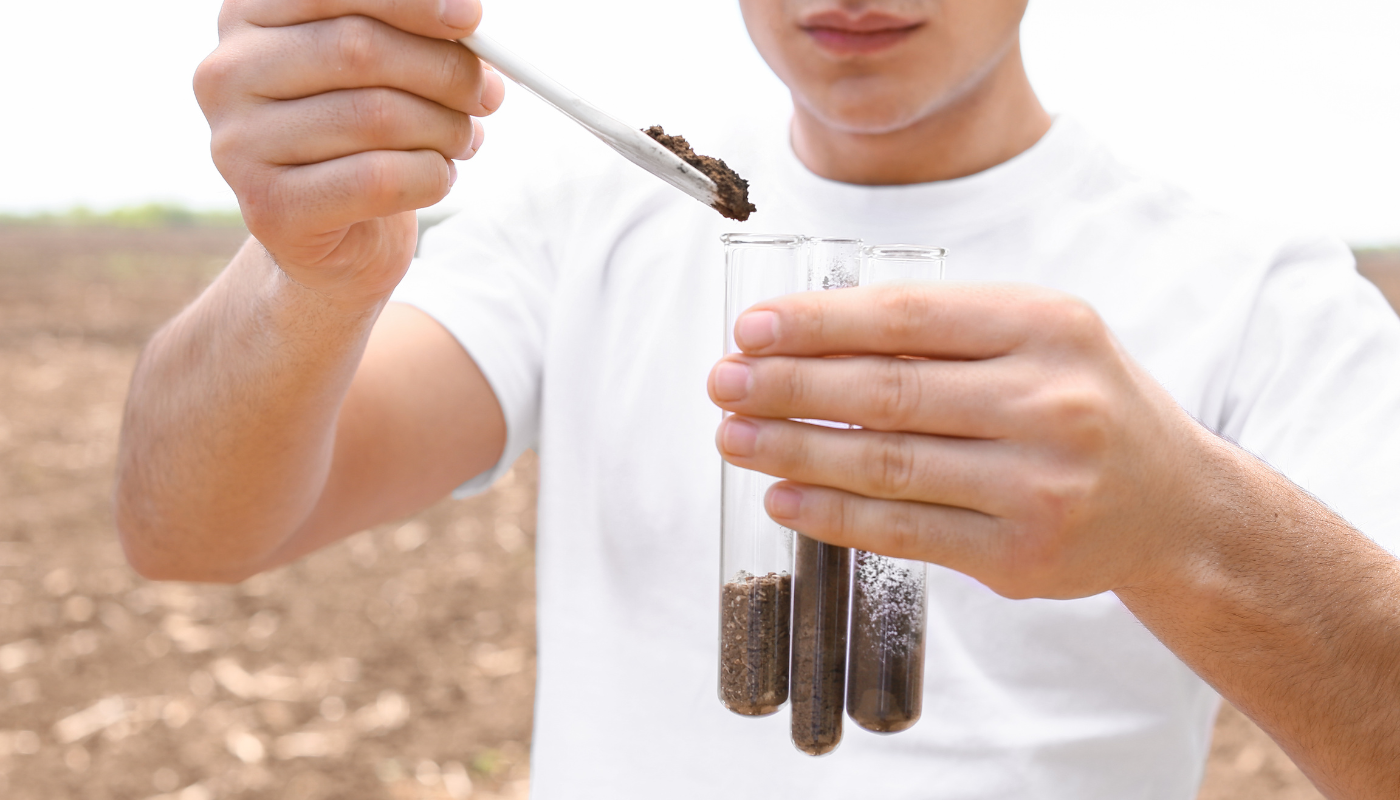 If you are planning to sell your home, you will need to know this prior to selling to avoid potential costly and expensive legal complications.  Plus, without a clearance certificate, the banks will most likely not give funds to buyers, causing your home sale to collapse.  
Most professional oil tank companies will offer an oil tank scan.  If nothing found, they will give you a clearance certificate as well for roughly $500.  If they find a tank, they will often roll the initial scan cost into their total cost if you hire them to remove the tank and handle remediation if required.
Below are some local oil tank removal professionals.  

Kevin Shellard, 
All Pro Tank Removal
778-223-8265
allprotankremoval@yahoo.ca
I have worked with Kevin for years and he has always done good work.
Others I know of include...
CERC Oil Tank Removal
604-889-0251