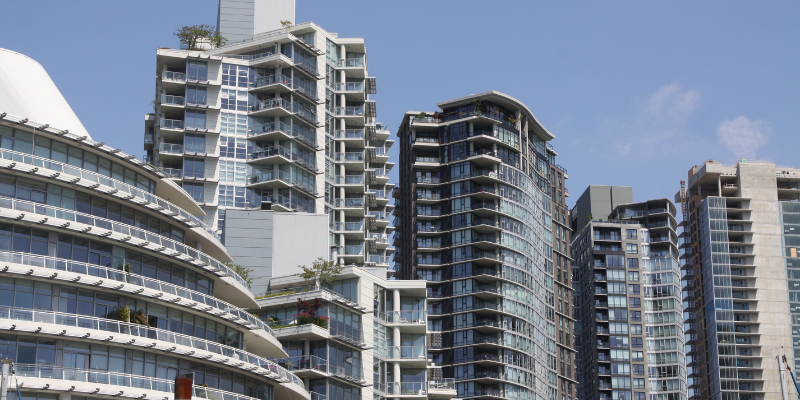 Here is your step by step guide pricing a
Vancouver Penthouse.
Step One: Find all the Vancouver Luxury Penthouses currently on the market within your target price range. Once you have sourced these properties, create a spread sheet that shows their age, size, calibre of view, location, condition, upgrades, reputation of building, size, features and...