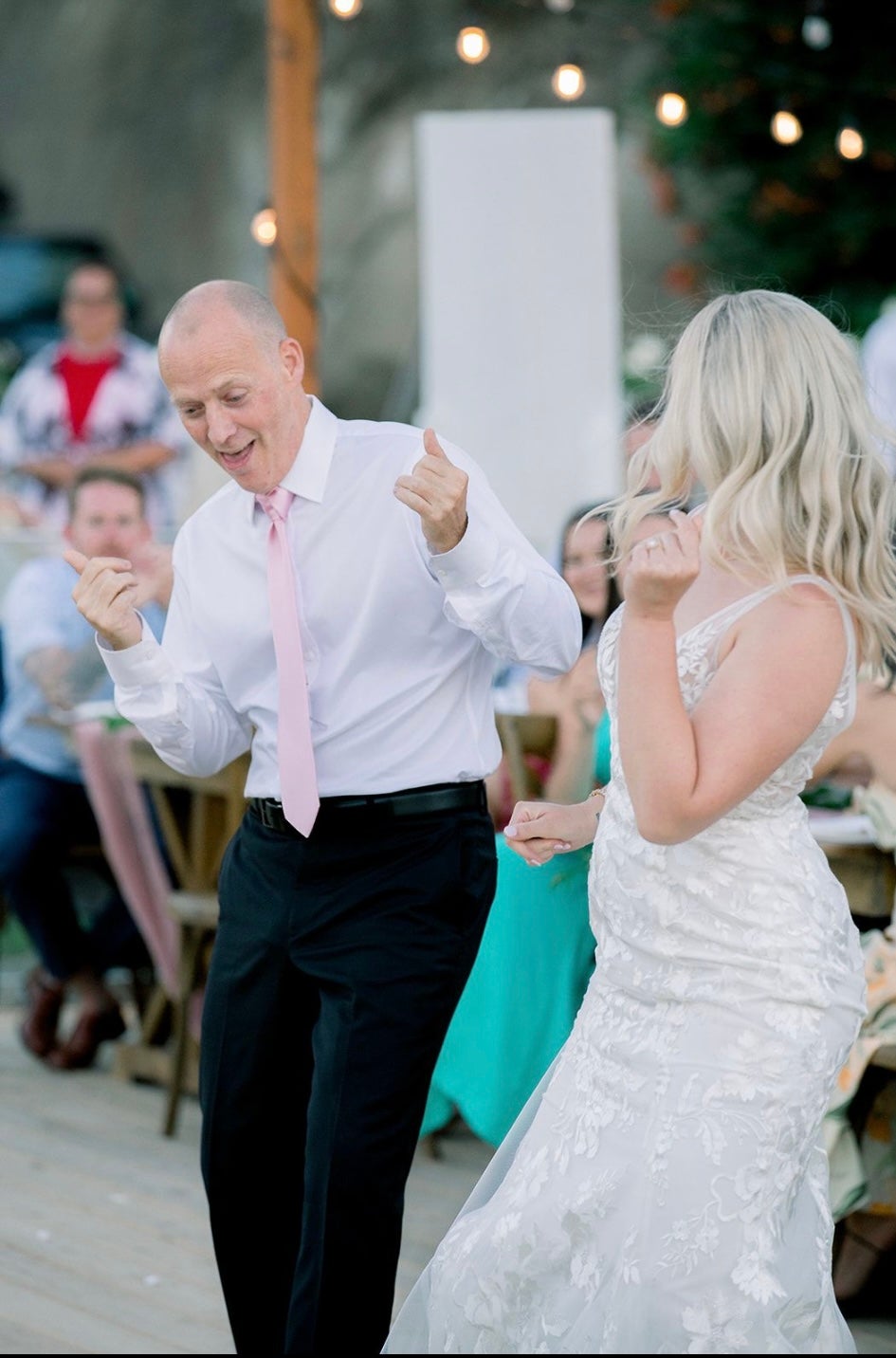 One of the best days of my life.  My daughter's wedding was simply amazing and so much fun.  My heart exploded with happiness and joy while I learned how my daughter and her husband are loved and admired by so many.  

We cried, laughed, drank, ate and danced.  
You likely already know that I live with a passion for life and my daughter surprised me when sh...